Discussion Starter
•
#1
•
Recently purchased a 96 Jetta GL w/ 185K on the odometer.
Gentleman wanted 1500, talked him down to 1200 after he smogged it. I'll be the 3rd owner, still has the original owners manual with maintenance and stereo pamphlets in it's original leather case. It was kept in the family and well maintained, and is bone stock minus some cheap kenwood deck the guy before me put into it.
Cons:
-Sunroof only lifts or opens 1/3 of the way (appears to be a track issue, TBD)
-Driver side door lock, passenger side door lock does not work with key (ordered two new door handles for now and am getting an alarm with keyless entry in a few weeks)
-AC does not blow cold (blower motor and heater work, all vents work, going to do a freon bump and check for leaks within the next month or two)
- Cluster Speedo/Tach work when they want to (found a DIY to check the connections, going to look into this next week sometime)
Overall I'm happy with the purchase. I definitely see why they call it a 2.Slow now
Here are some pics: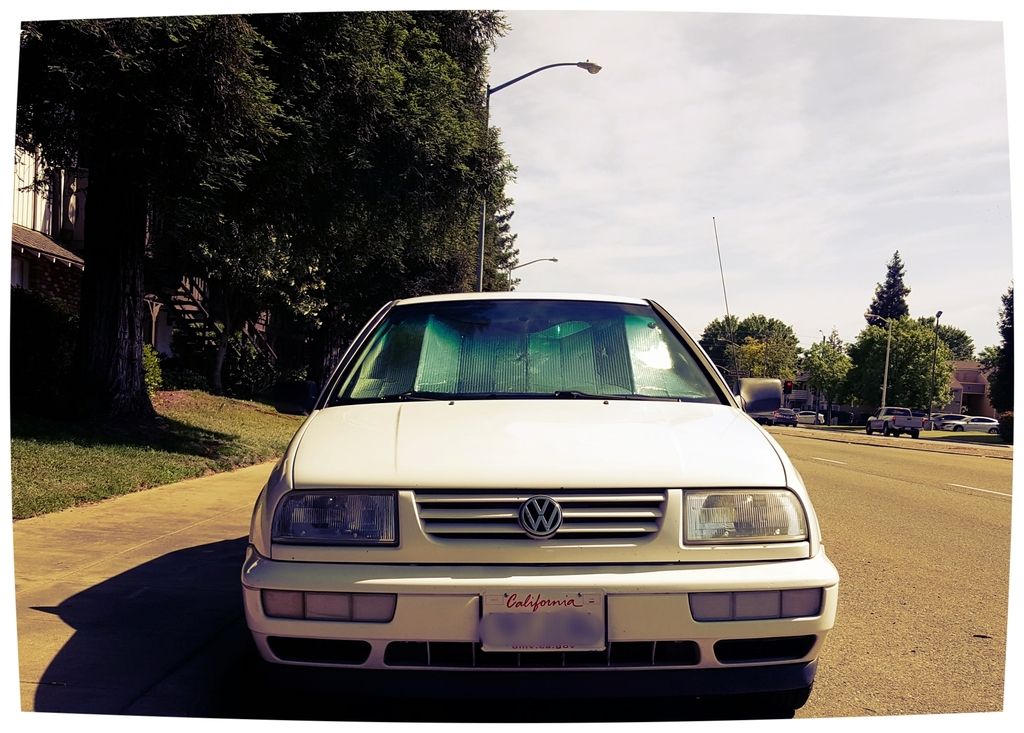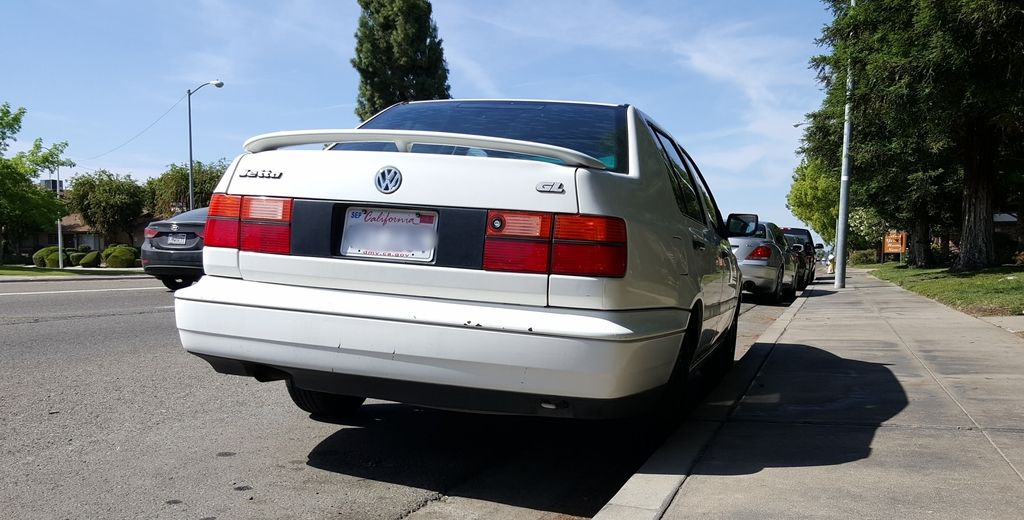 Engine/Interior pics to come soon...