Discussion Starter
·
#1
·
This is just one of the ways to clean your MAF. I have a cold air intake so it's a little bit different removing the MAF, but the cleaning process is the same.
Things you will need:
Carb spray
Flat head screw driver
Adjustable wrench
First pop the hood and locate the MAF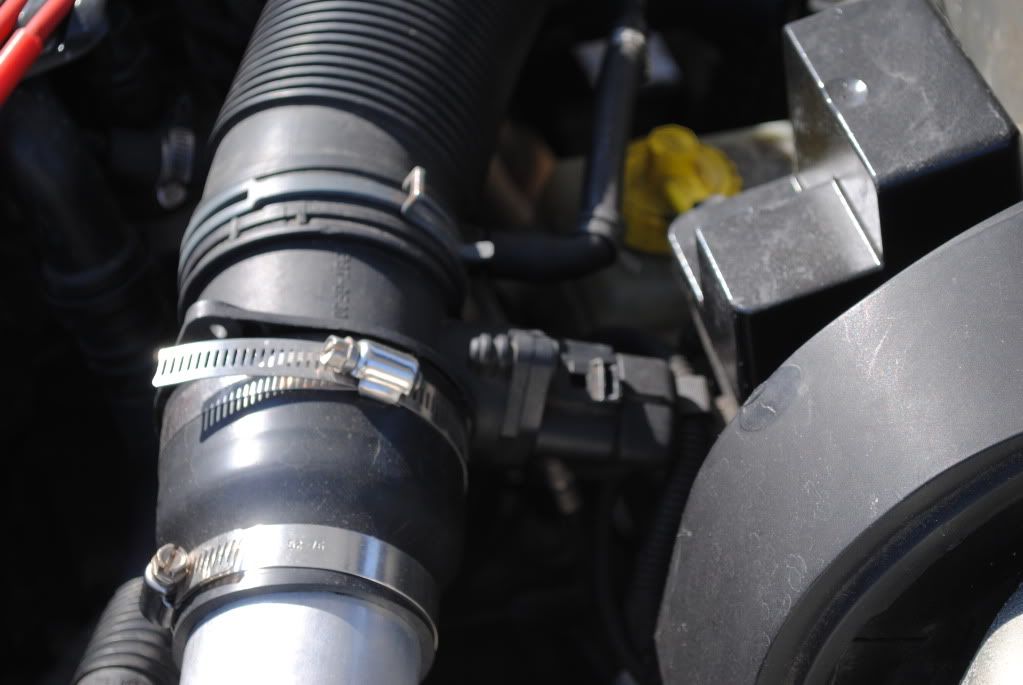 Unclip the sensor by using a screw driver to press the button in and pulling the connector off.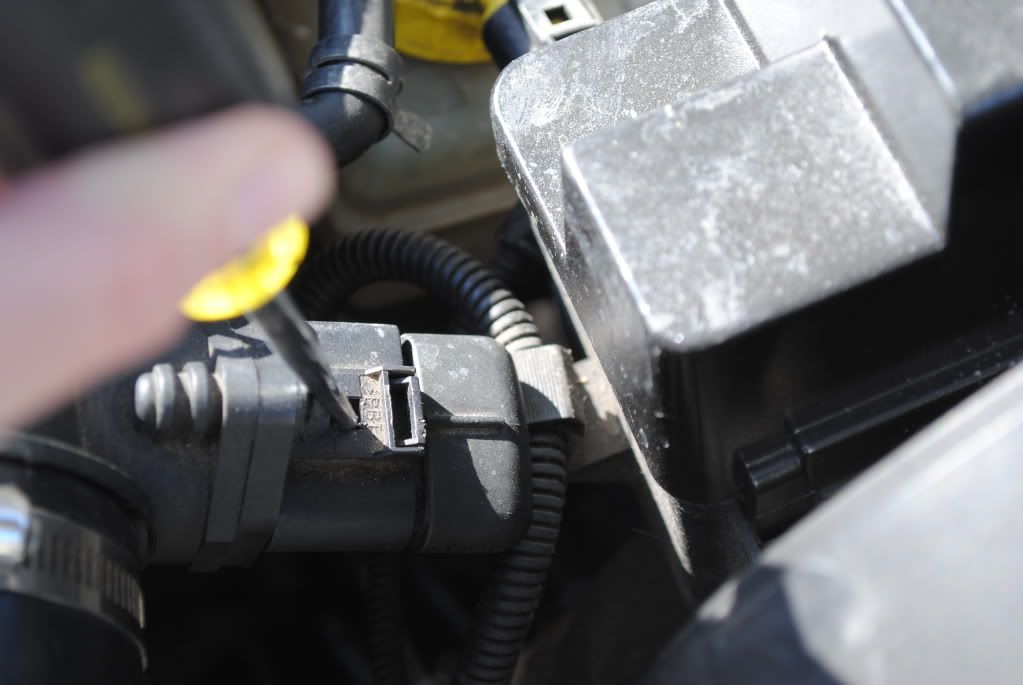 Should look like this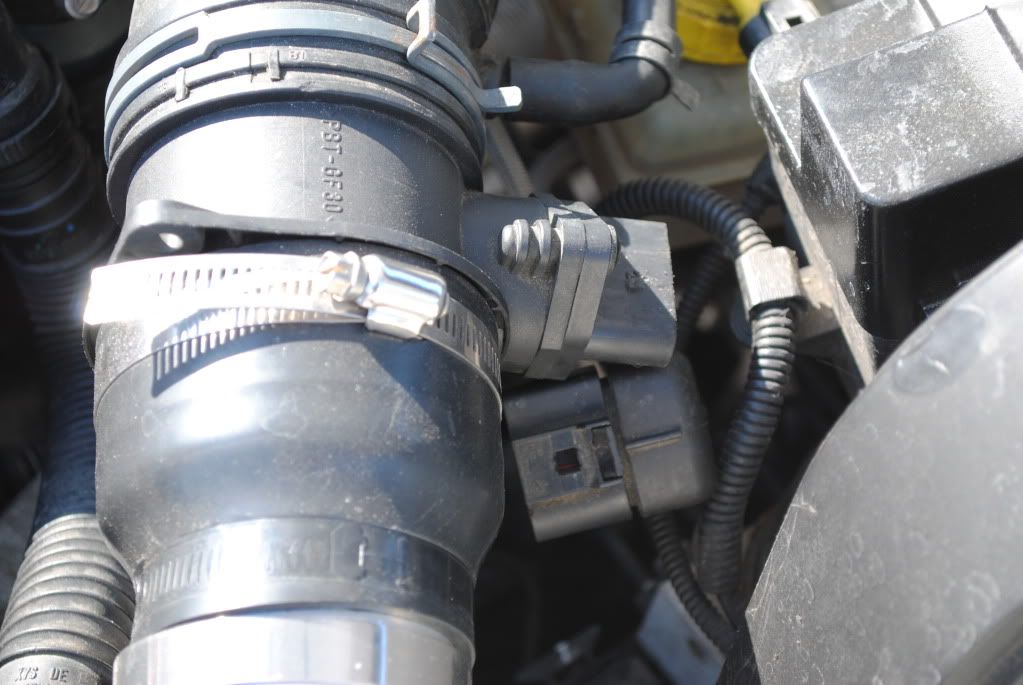 If you have an aftermarket intake, use the flathead to unscrew the hose clamp.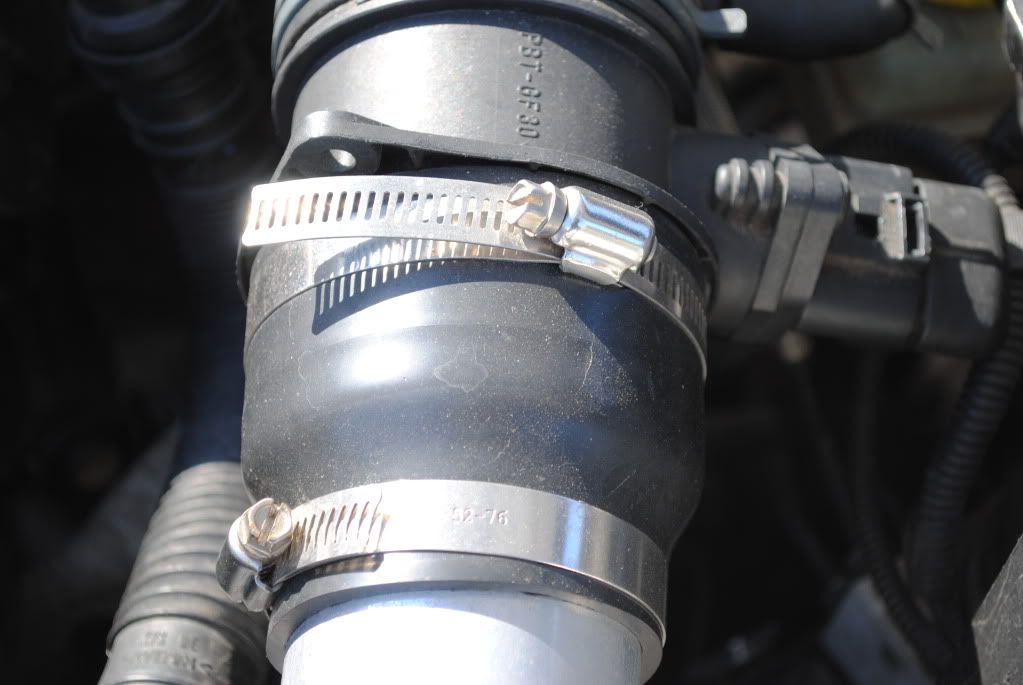 Pull the intake off of the MAF, like so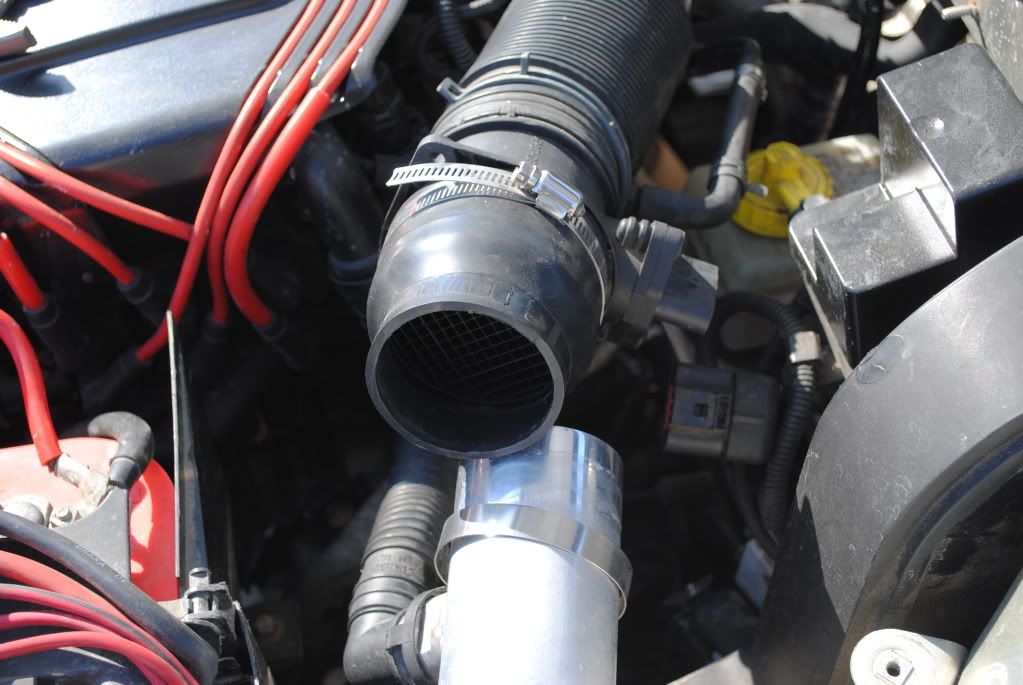 Now you'll need an adjustable wrench to grab the hose clamp on the other side of the housing, slide it down toward the throttle body DO NOT REMOVE IT, it's a giant pain in the ass to get it back on if you do.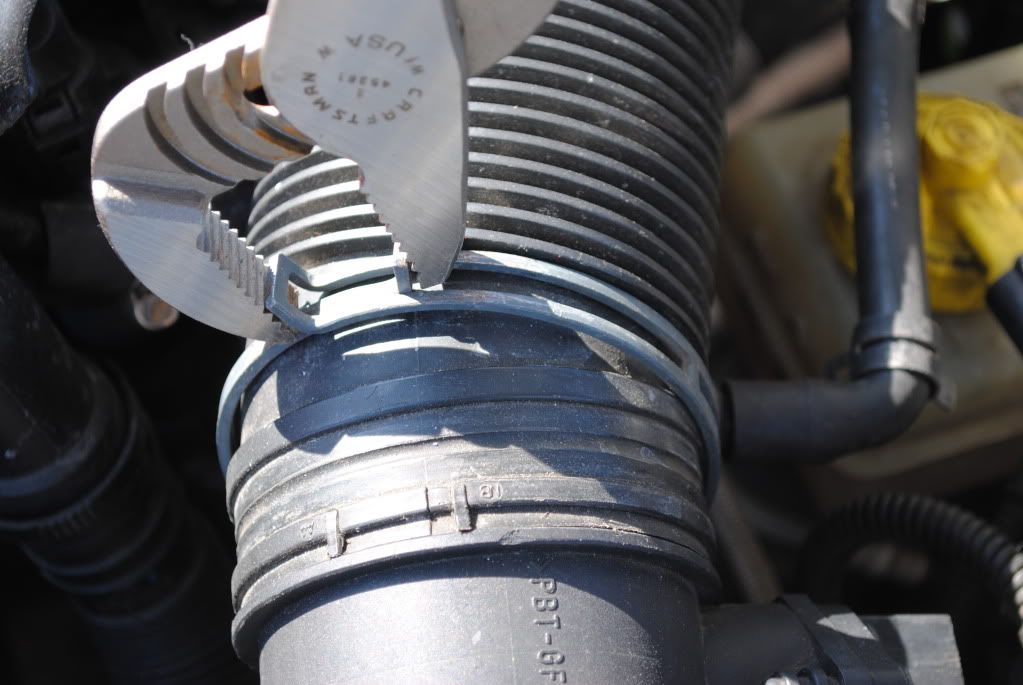 Wiggle the housing free and this is what you get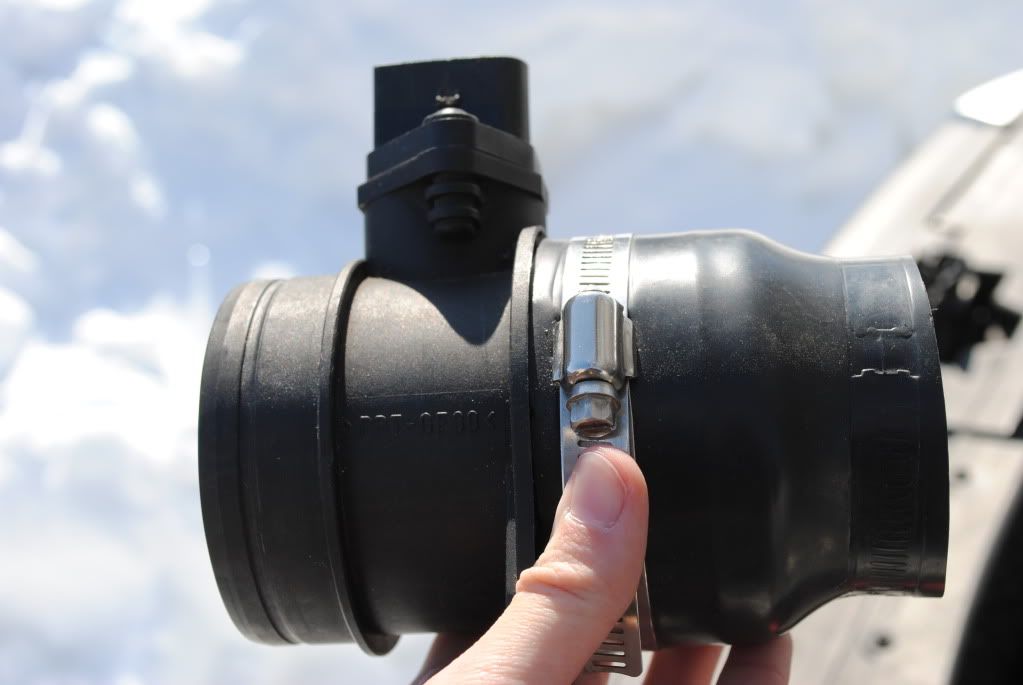 The sensor is inside the housing (obviously) so grab your carb spray and go at it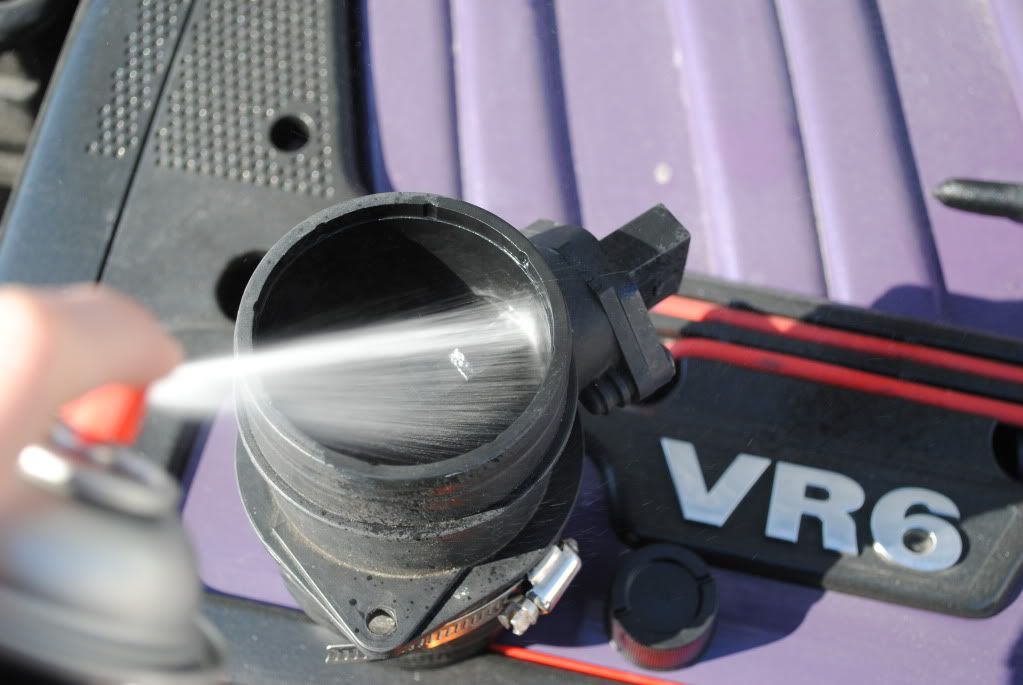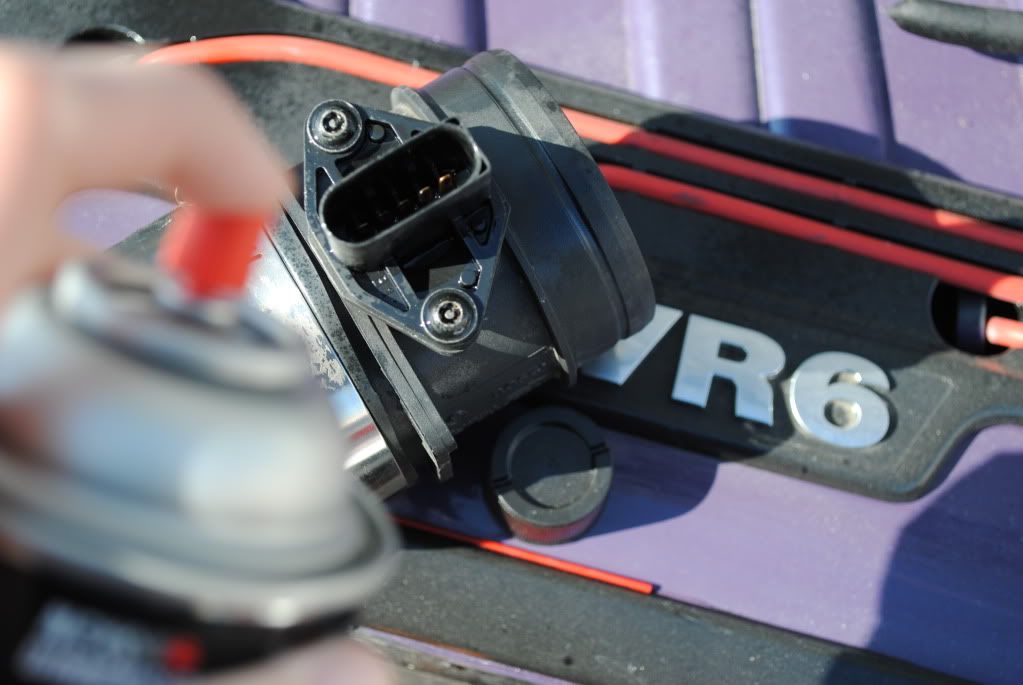 Let it dry before you reattach it. You're done.