Discussion Starter
·
#1
·
I did this to my car and everything seems to be OEM!
I'm gonna make this DIY short & simple, hope you get the Idea if not shoot me an email. I'll try to help you out
I will accept critics!
Tools that I used!
Screwdriver flat and Philip head.
New cutting blades
Saw
Sand paper
You are going to start by removing the cluster!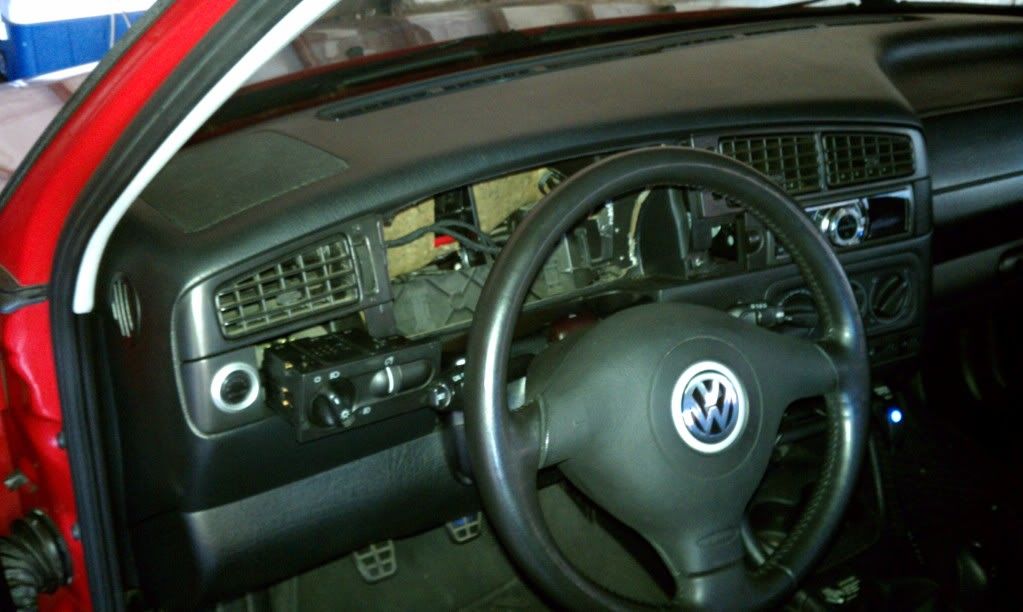 You will need to cut both side of the dash
One side you will need to cut the whole tab and part of the foam.
The other side only the tab just ably 1/4.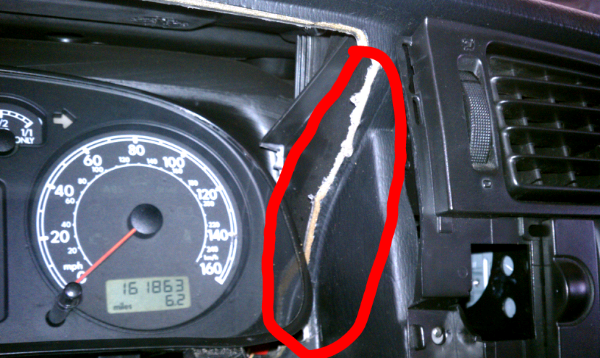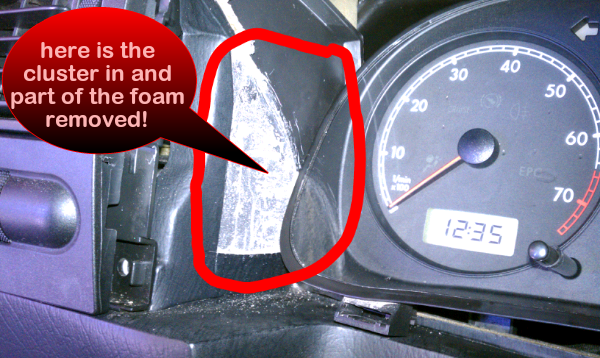 Using a blade, knife or whatever you want to use, cut about 1/16 of that edge, is the now that holds the cluster housing.
You have to cut that and make the cluster flat from the bottom.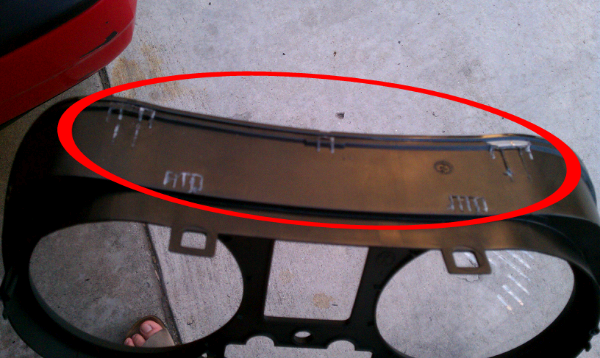 I used FELT TAPE because the cluster is gonna be sitting on top the cover. And that help as support.
Now you gotta cut the housing about two inches.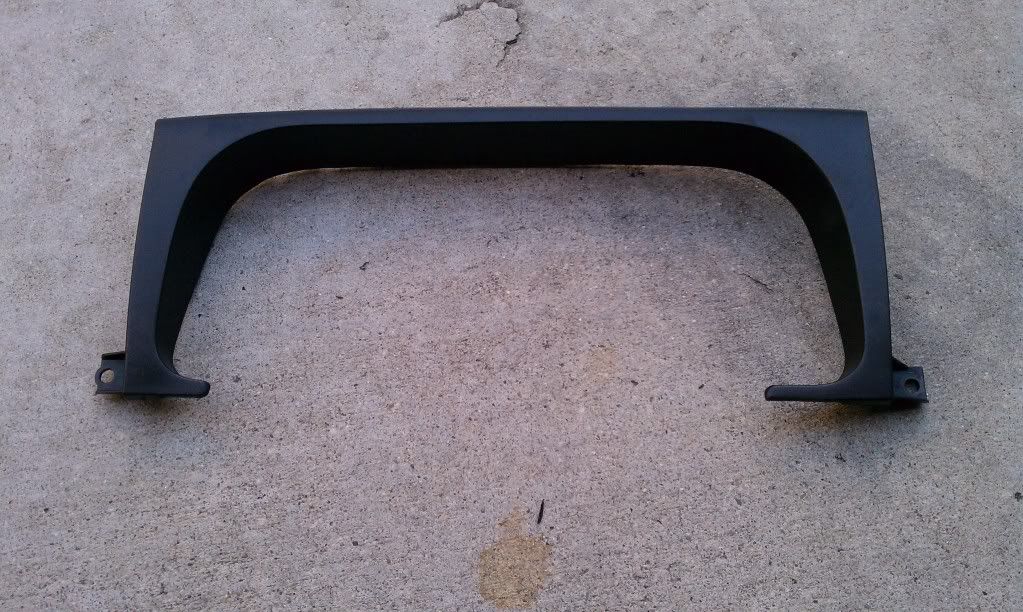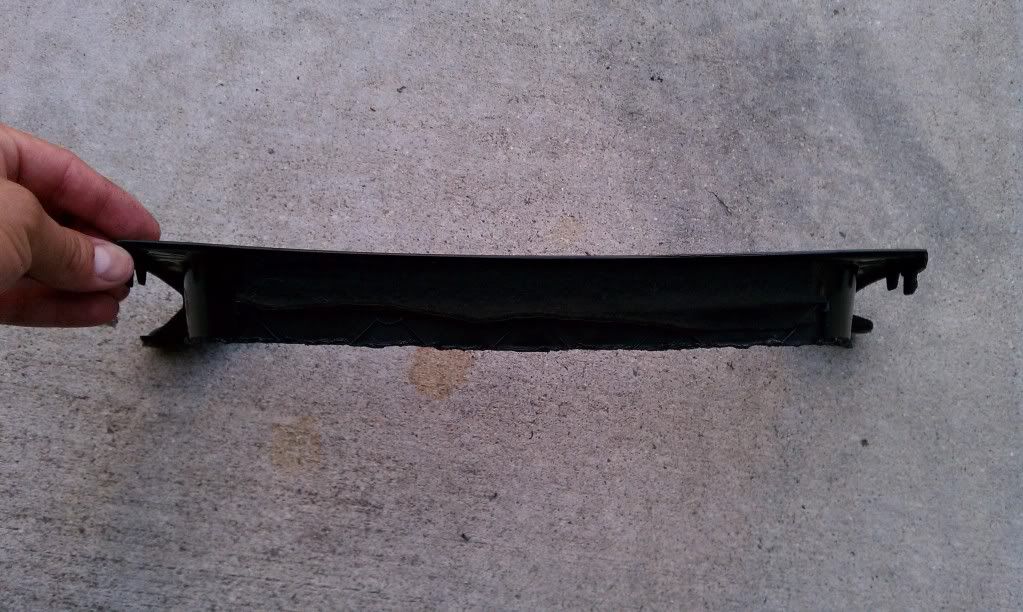 Now test everything together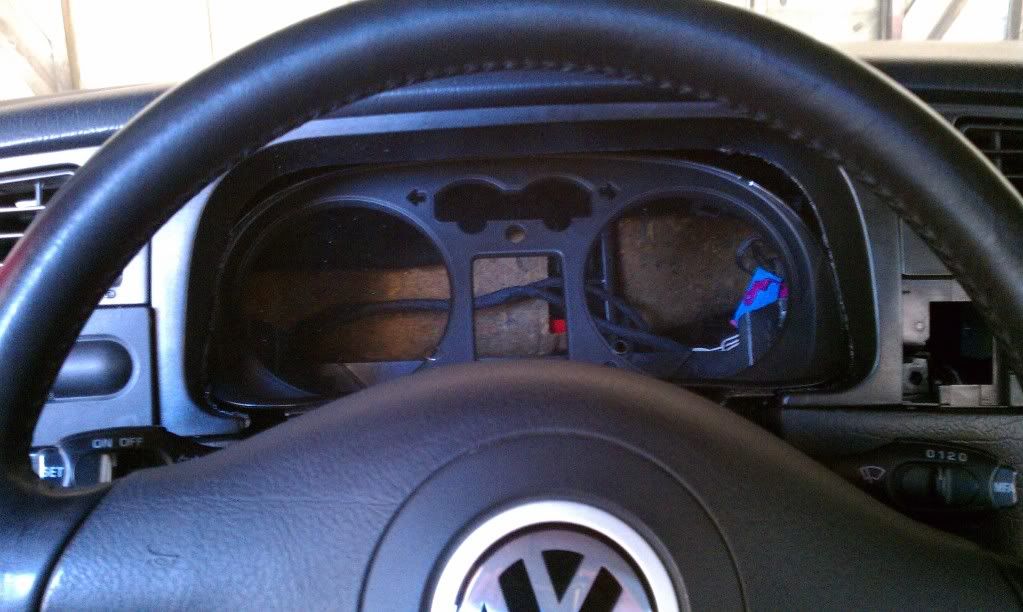 If everything looks fine put the cluster back together.
I wrapped the cluster with black leather to cover the inside of the dash. And I used the sand paper to make every single cut smother and nice!
Hope you can notice the leather between the cluster the the housing.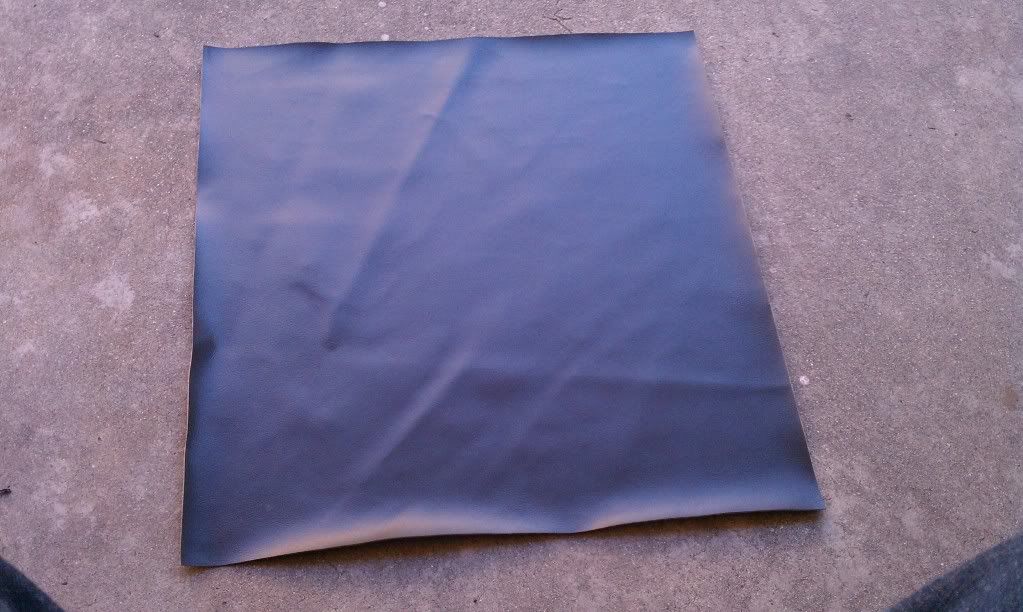 Ok and this is the finished product!
Hope you guys like it!