Discussion Starter
·
#1
·
DIY
**Removing and Painting MKV shifter bezel**
Well we all know how bad the "soft touch" stuff that VW used on the 06' gli and gti is... ans for those who dint get it replaced or those who just want to improve the look of your interior with $12 worth of parts this DIY is for you!
Here is what you will need for this simple mod
-high quality automotive spray paint (your choice of color)
-3M 600 grit sand paper.
-about 1.5 hours including drying time in-between coats
-patience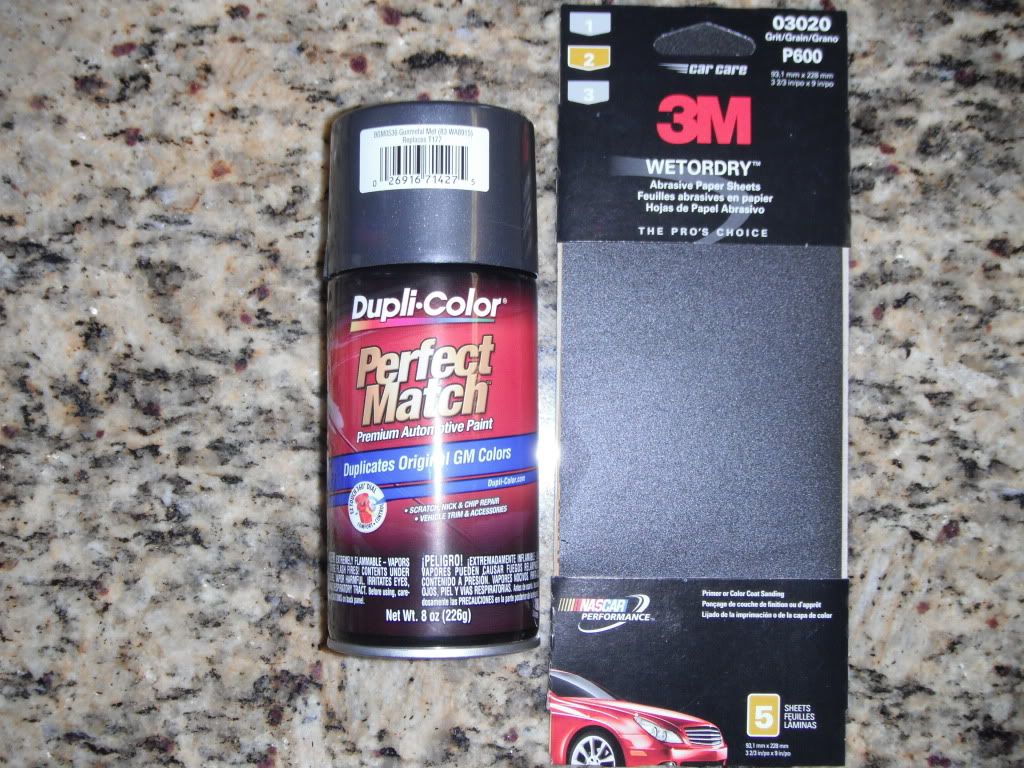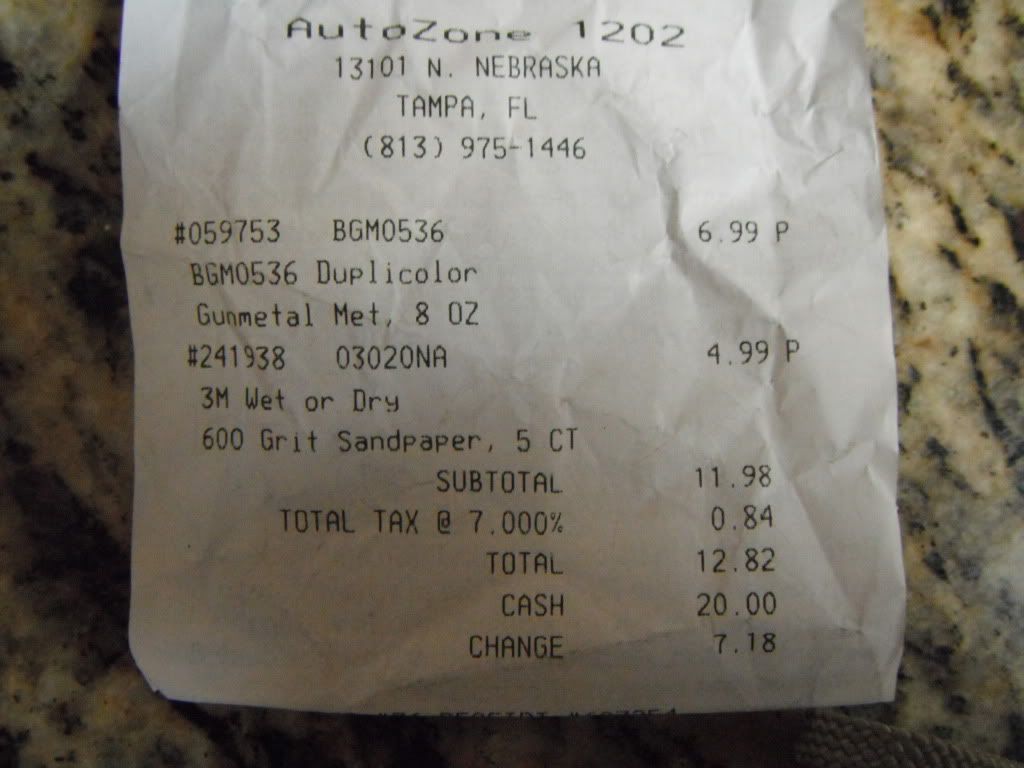 First, here are some pictures of the bezel BEFORE, as you can see its peeling bad, and it just keeps getting worse and worse.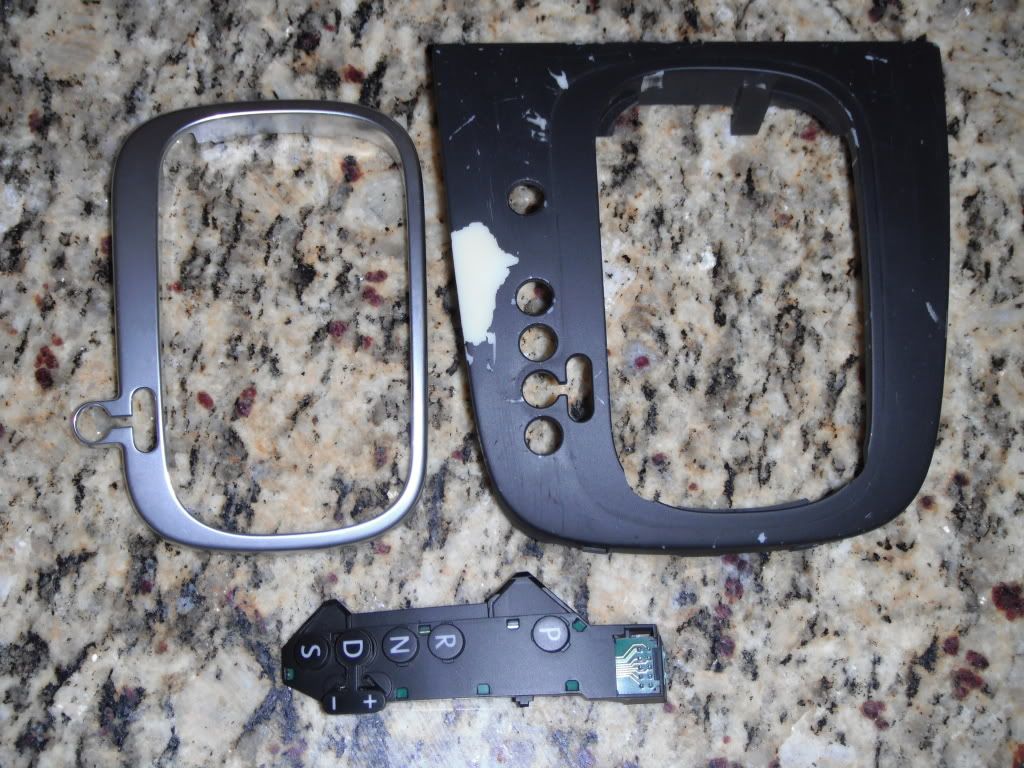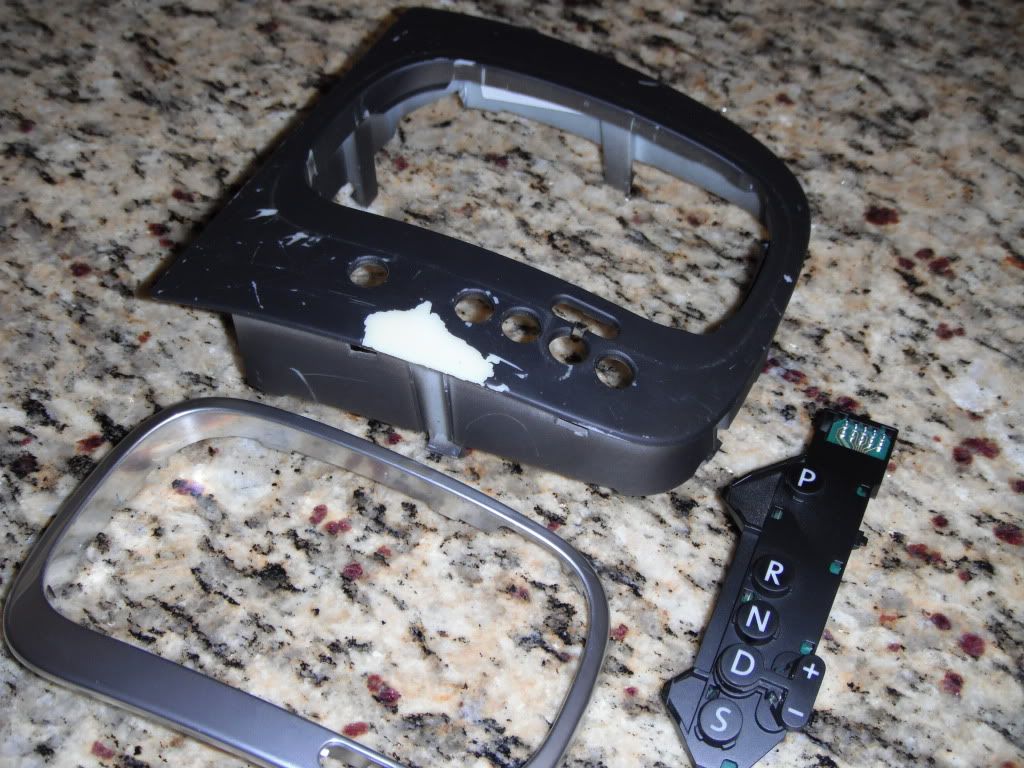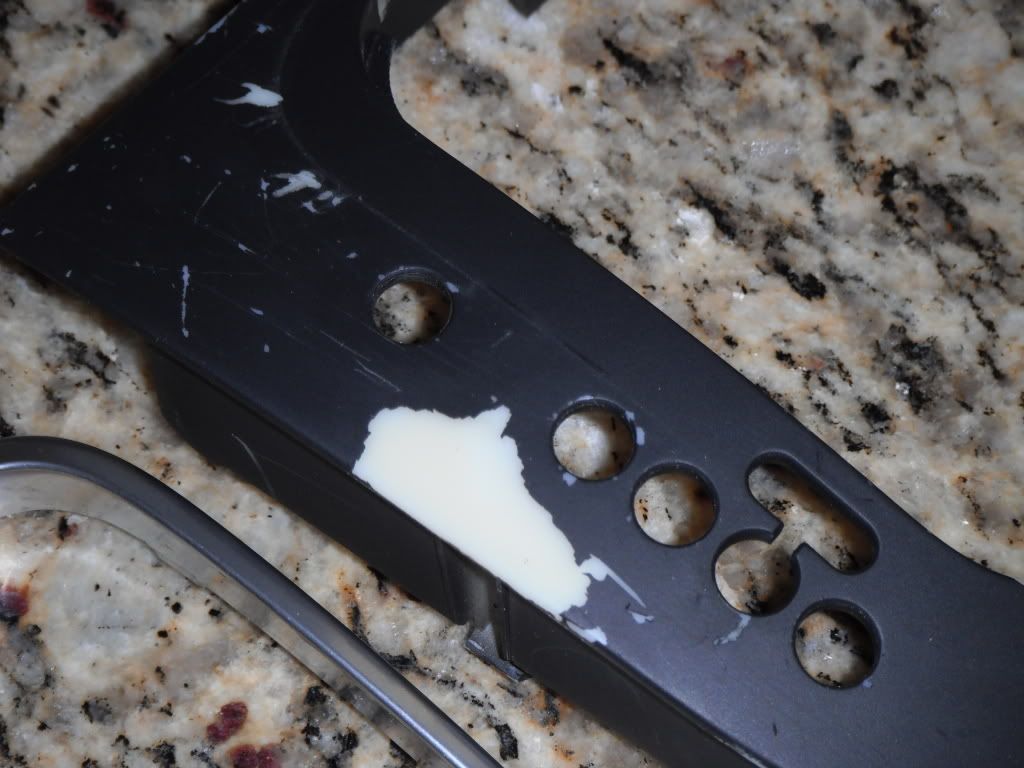 --First you will have to remove the bezel. To do so you must leave the car in park with the handbrake on (in case you accidentally move it to N) and push down on the leather boot with your fingers in a way so that you can get your fingers and pull the bezel out from the bottom. Just do it a little at a time from all sides and it should pop right off. ** be careful to not pull it far out as the connector for the gear selector lights will be attached.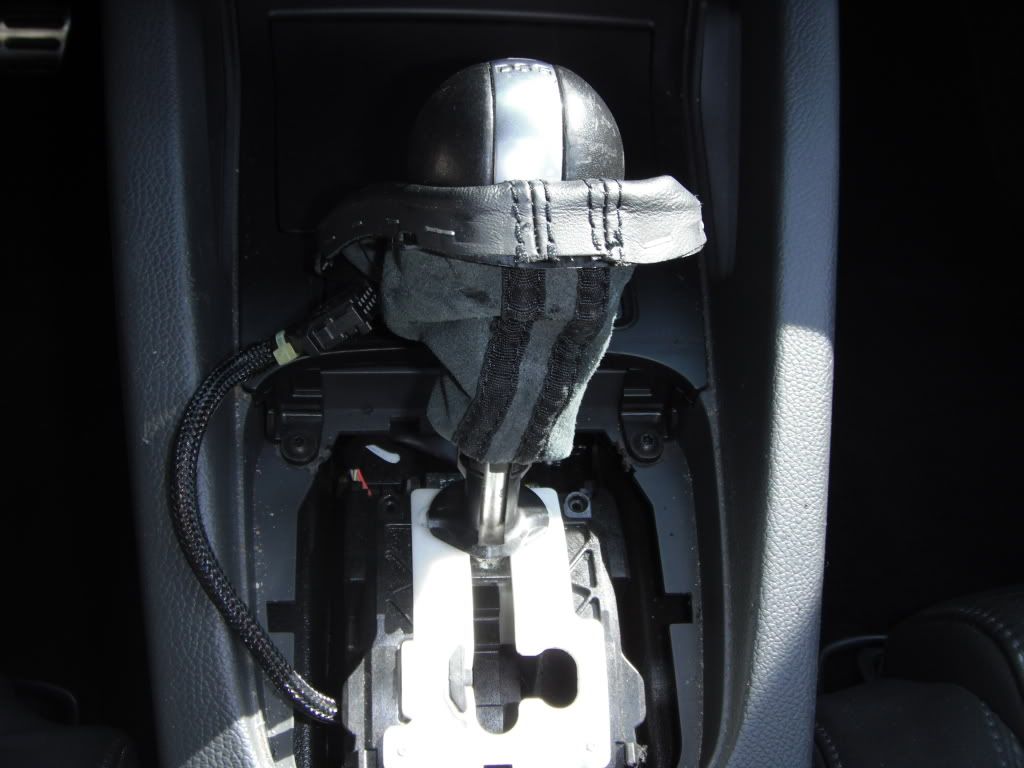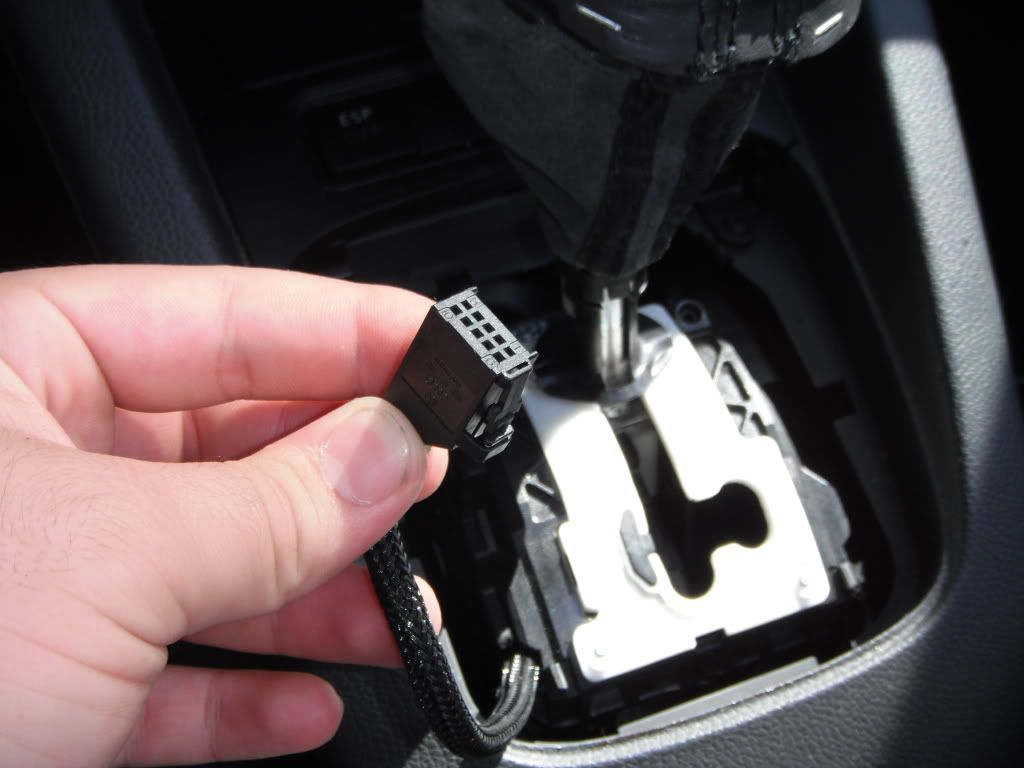 -- Secondly you have to strip the old rubbery stuff off, this stuff is so bad it literally came all off by rubbing it with your finger… and I used the 600 grit sand paper on the little hard to reach areas.
After about 8 minutes of rubbing it was all off. And then you want to evenly sand the whole upper surface with the 3m paper. After sanding it clean it THOROUGHLY and let it dry fully. **it is very important that you wash your hands to avoid getting any oily residue on the prepped surface.
This is what it should look like at this point after the above step.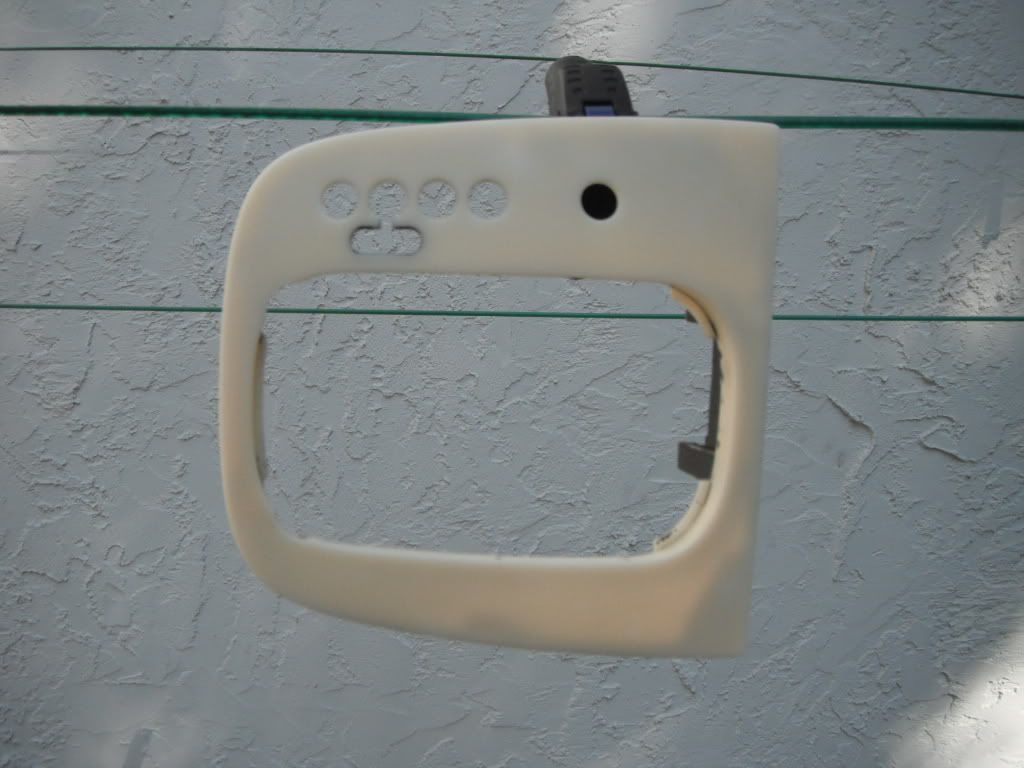 -- Thirdly, you want to do the actual painting, hold the can about a foot or so away from the surface and use steady parallel movement **take care to stop and change direction when you are OFF the part so you don't build up paint on the sides.** I did it in 3 sets of 2 light coats each, and waited 10 minutes in between sets.
First set of 2 coats.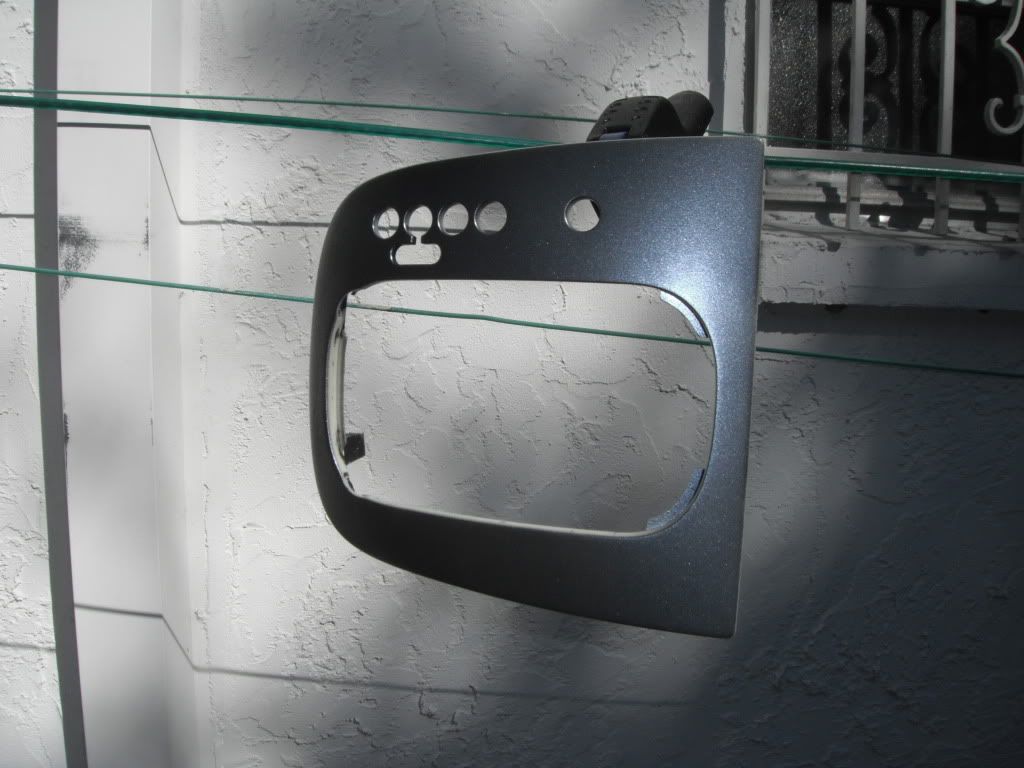 2nd set of coats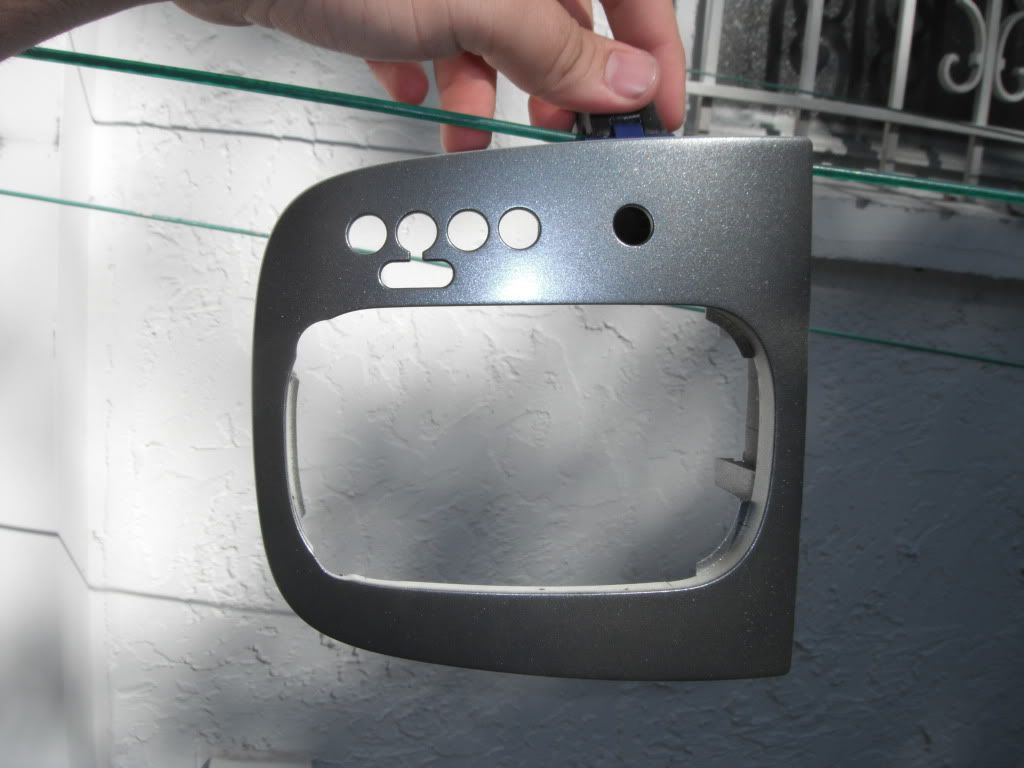 3rd set of coats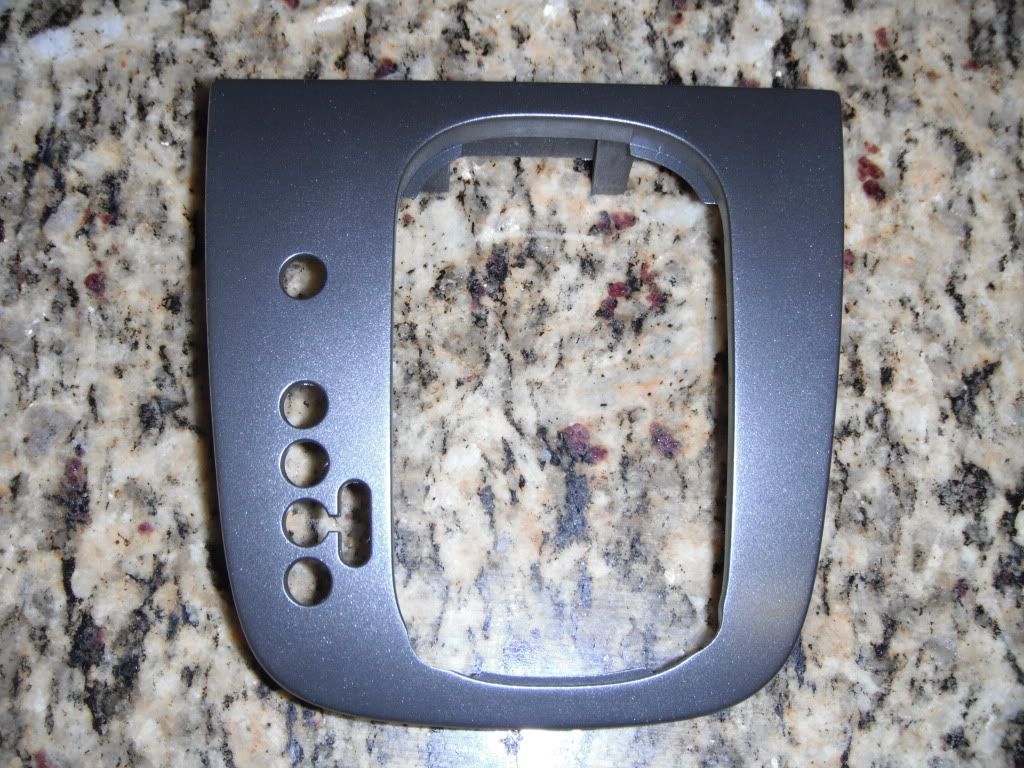 After the 3rd set, you are pretty much done! Leave it in a sunny area for about 20 minutes and your ready to start installing it.
-- Fourth step would be to re-install the light up letter thing.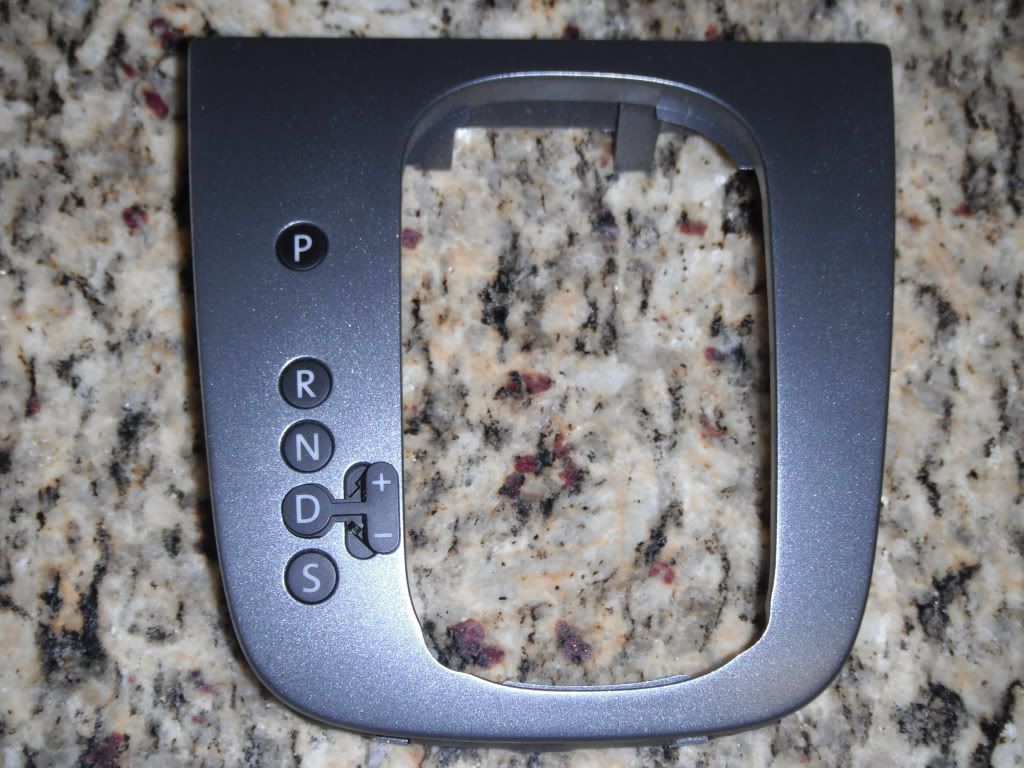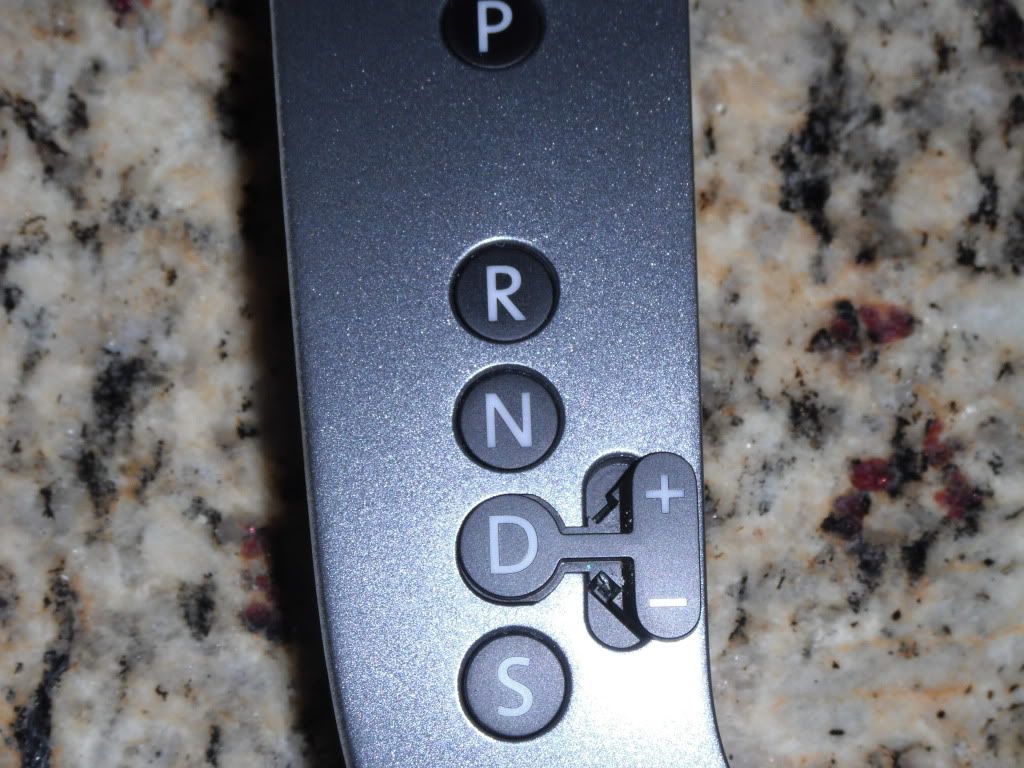 -- last step is re-installing it into the vehicle, to do this first plug the cable into the gear letter thing, tuck the cable down away from the metal lever and center the boot in the bezel, after doing this, you want to snap the bezel into place and then carefully snap the outer metal bezel on it taking care not to rip the leather. Its took about 4 minutes to re-install. And your done! Here are the after pics, it looks sweet and im loving it, completely transformed the inside, and the fact that it matches the outside is a plus 