Discussion Starter
·
#1
·
Ok well today I decided to clean the throttle body so decided to do a DIY. Also this is on a VR6 engine.
1) take off the air filter, I have the Neuspeed P-flow so this might different for some.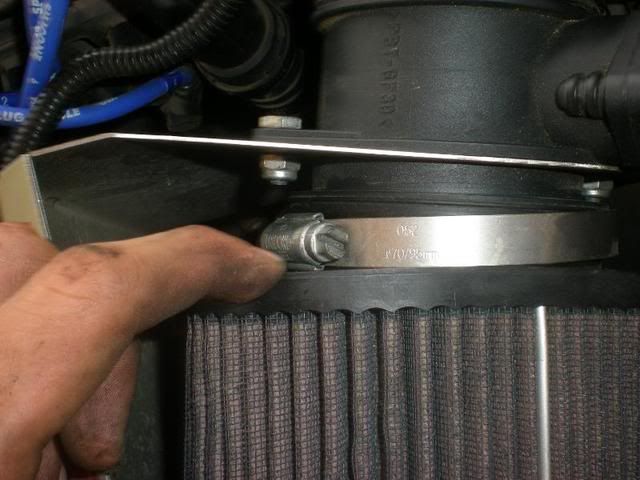 2)Then with the p-flow there will be another bolt screwed into your bay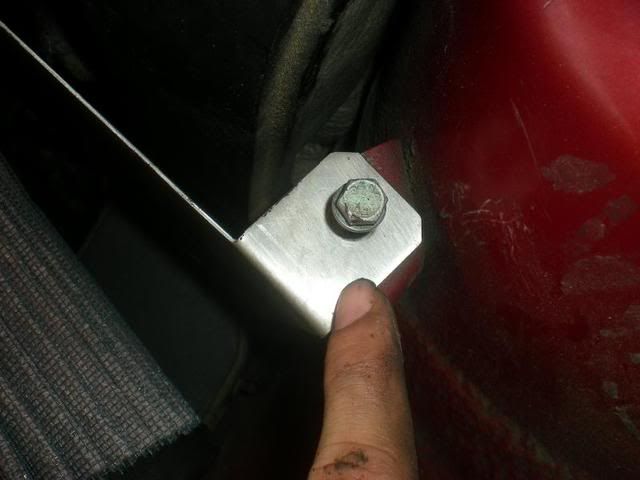 3) take off the connection on the MAF, it'll have a little clip, you can take it off with either your finger or a screw driver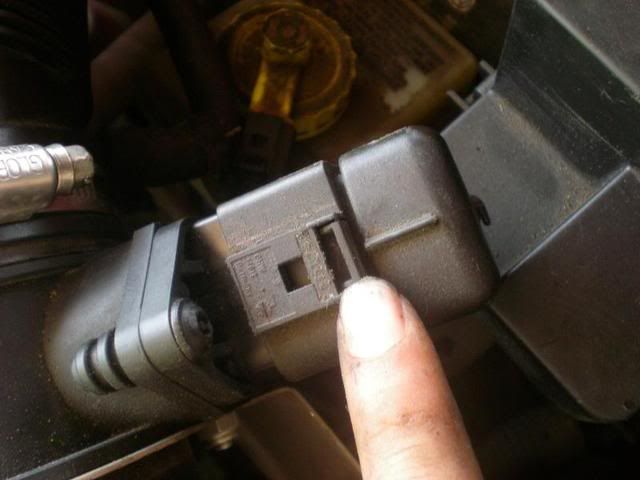 4)Then after you have taken off that connection, with a screw driver take off the clip or whatever want to call it, from the end of the intake hose connected to the MAF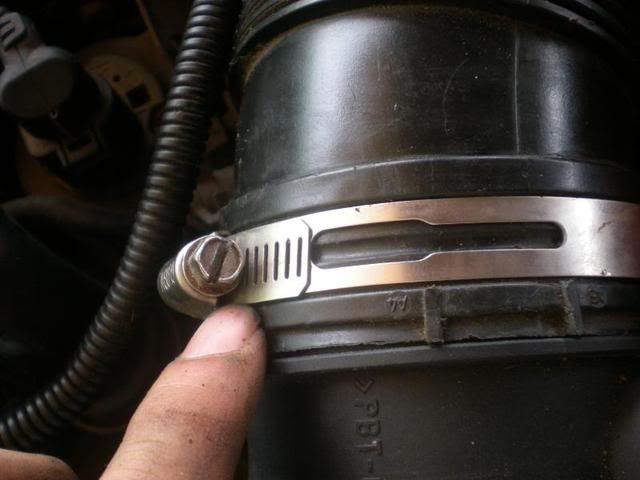 5) Before you start pulling out the heat shield make sure to take off the Hose connected under it, it'll have a clip that you have to squeeze together and it'll come right off.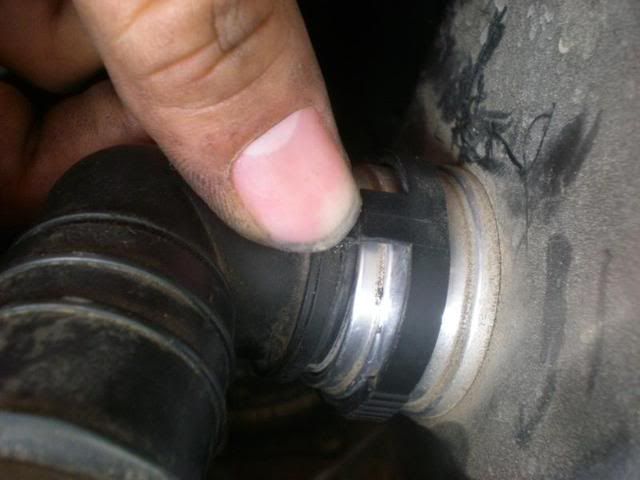 6)Right beside the Intake hose there will another little connector, once again you can take it off with either your finger or a screw driver.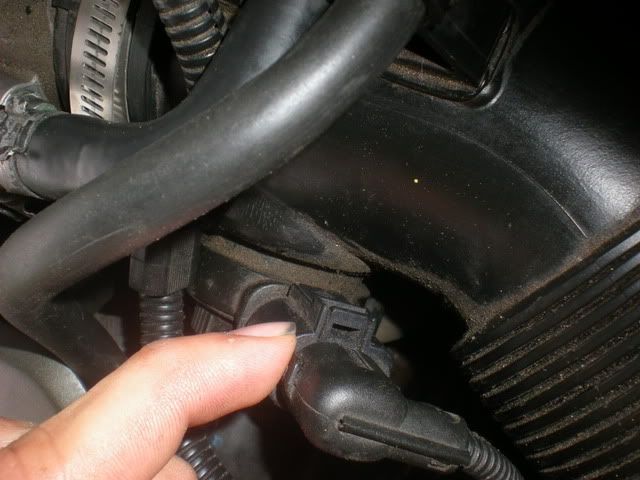 7) Then You will have to take off 2 hoses, they will be located by where you pour the oil, one of them which you can see as labeled as #1, there will be a clip you can take off with some pliers, mine doesn't have it but its suppose to. The other one, which is labeled as #2, is a bigger hose and has a clip you have to squeeze together and it'll come right off.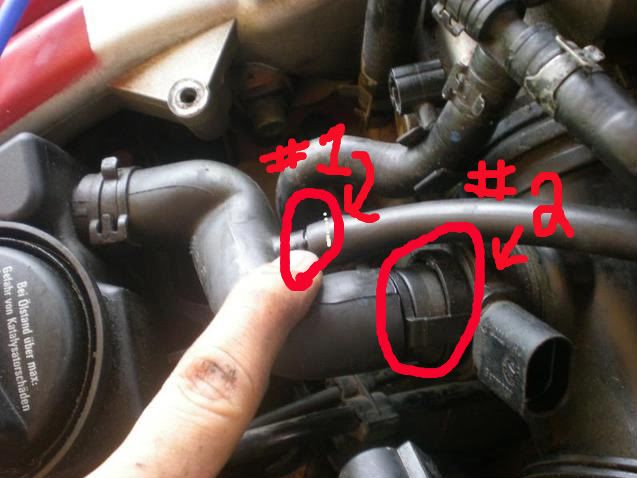 8)Now on top of the intake hose right beside the throttle body, you will have another little connecter, take it off the same way you did with the other one beside the intake hose before.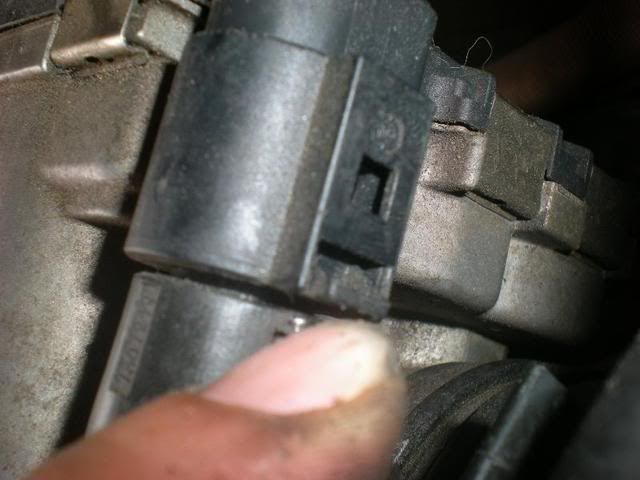 9)Now once all the hoses and connectors have been removed, and also in this next picture you will see a better picture of where the connector is I was talking about on the previous step, Anyways, next you have to take off the clip holding the other side of the intake hose to the throttle body, you will need some pliers, Make sure you don't let go of it as you slide the intake hose out, that clip will jump out and its a PITA to put it back on due to its hard to compress.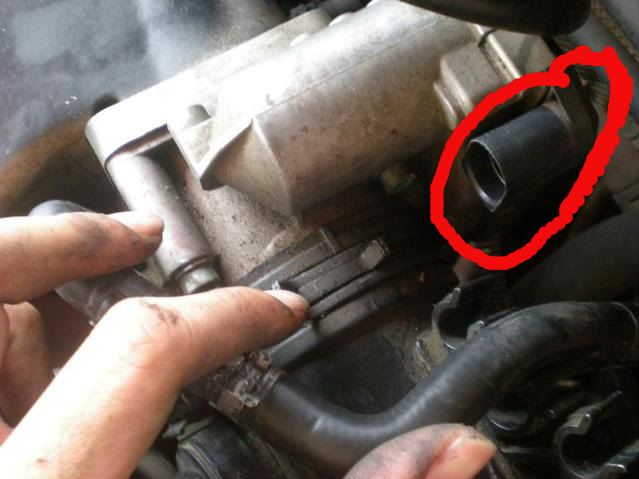 10)Now you will have 4 screws that you will need some Hex keys, it'll need a 5mm one. Also on the bottom left there will be a small wire connected to it. it looks like its to grab some ground for something. You can see that wire on the second picture.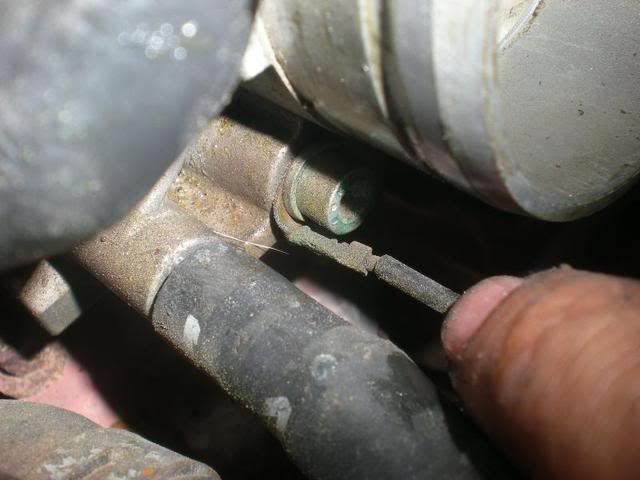 11) Once you are about to fully take off the last of the bolts, make sure to Grab the throttle body, due to it will just fall down,and you don't want that.
12) now that its off, get your carb cleaner, and a clean cloth and clean it out. should be able to clean something like this. I myself didn't use the carb cleaner, so I just had a clean cloth and rubbed everything off as best as I could so it might still look a lil dirty but not much..
13) Now just follow the steps backwards and you are done, finished, Hope this helps everyone.