Discussion Starter
·
#1
·
I've been around here for a couple months now and realized I never made an intro thread, so here it is
My names Robert and I'm from Michigan. I've always had a thing for German cars, ever since my first car. A 1987 Audi 5000s Quattro 5 speed.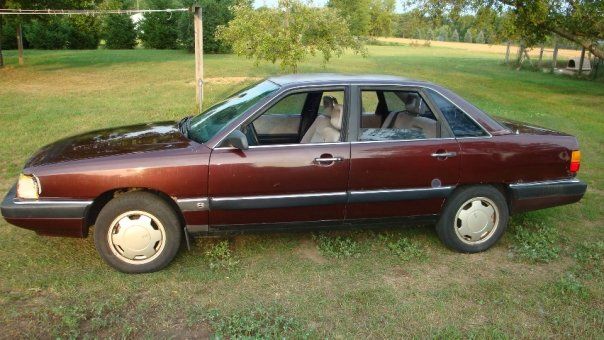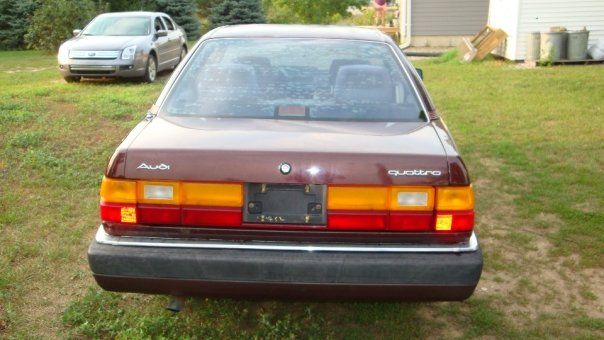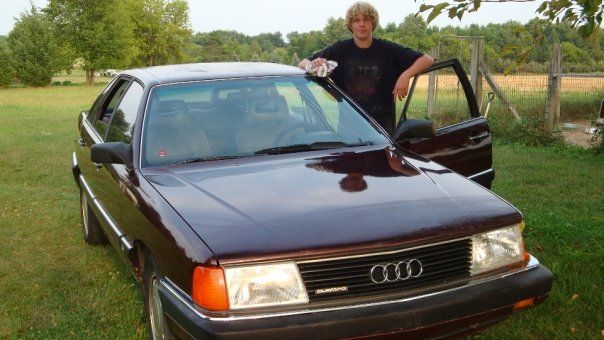 Early last summer I became the proud owner of a 1999 mk4 jetta 2.0 auto with 142,000 miles. Here's a pic from the day I bought it:
I looked at a 1.8t jetta 5 speed as well as this one, which I wanted more, but it had more miles and didn't come with any records of maintenance, where this one came with records back until the day it was bought. Including the window stickers
(and the vins do match haha):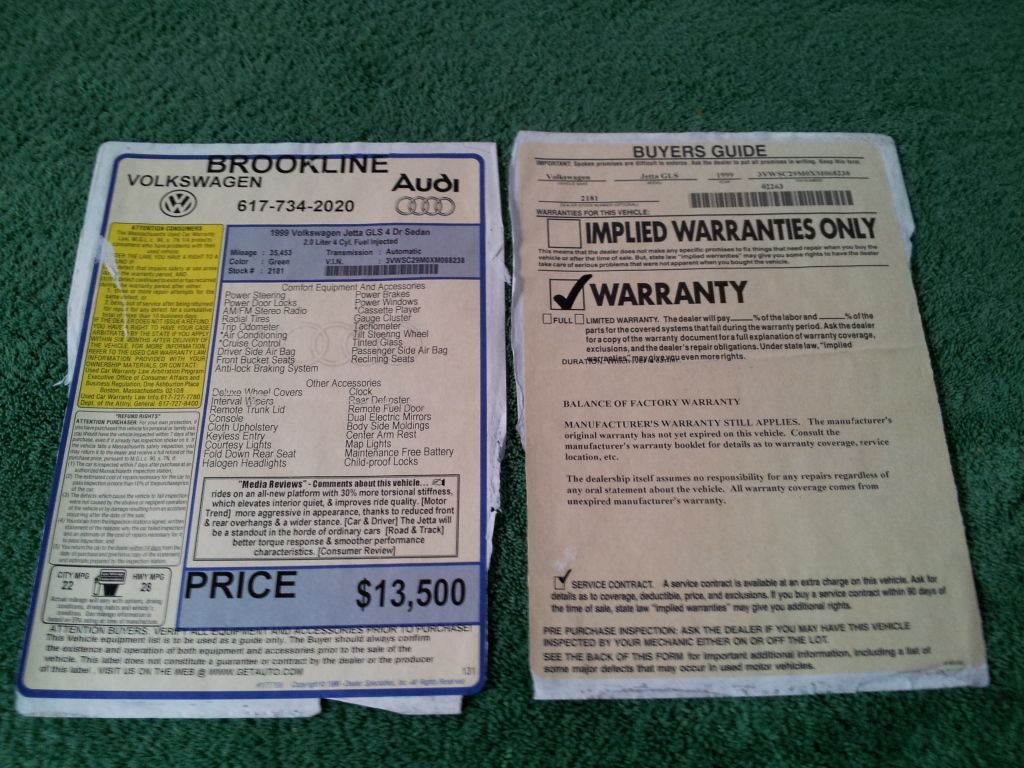 So I got the 2.0 auto. When I bought it I knew the timing belt and water pump were going to have to be done before the end of the summer since it was overdue. And then 3 weeks later the plastic impeller on the water pump decided to explode, so in goes a new waterpump and timing belt. It was done by a friend that rebuilds motors for a living since I didn't trust myself with the timing belt aspect of it haha
I got it back and a few weeks later I was loosing coolant. I couldn't find the leak anywhere. No coolant in the oil, no spots on the ground where I park, I couldn't smell it when I was driving, etc. Asked you guys on here and 5 min later found the leak. It was the coolant flange. So, out with the old, in with the new.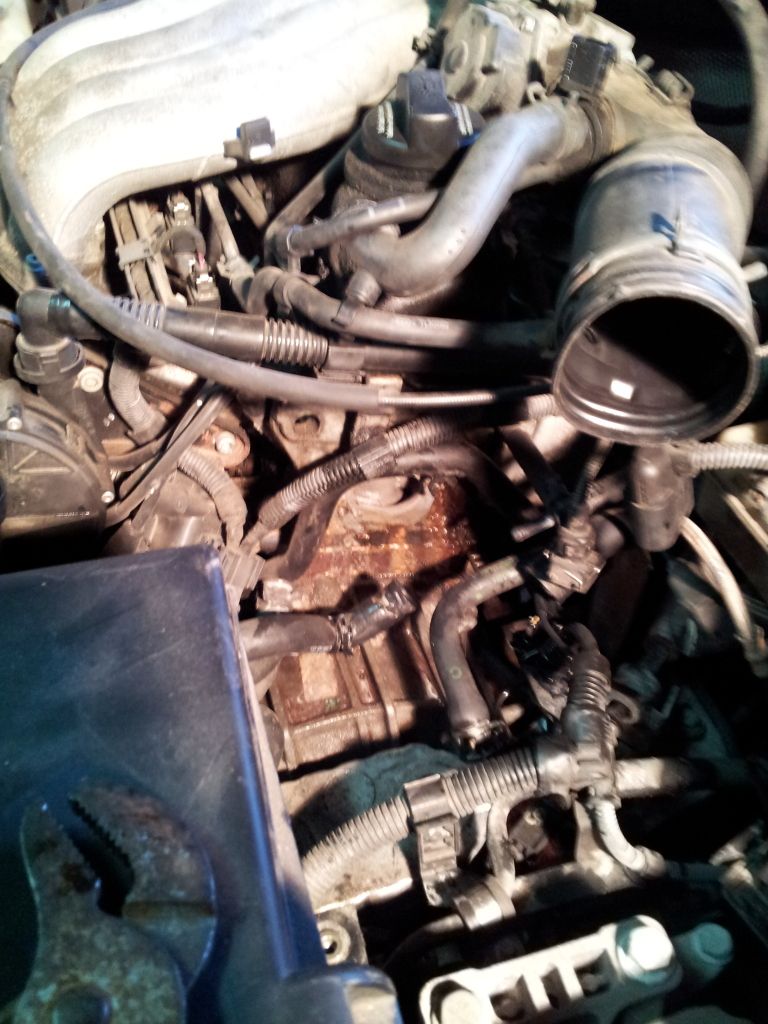 And this is where she sits now. 151,000 miles young and hopefully ready for 150,000 more haha. These are just some pictures I've taken since I've had the car. Not much has changed visually yet. Just maintenance items so far.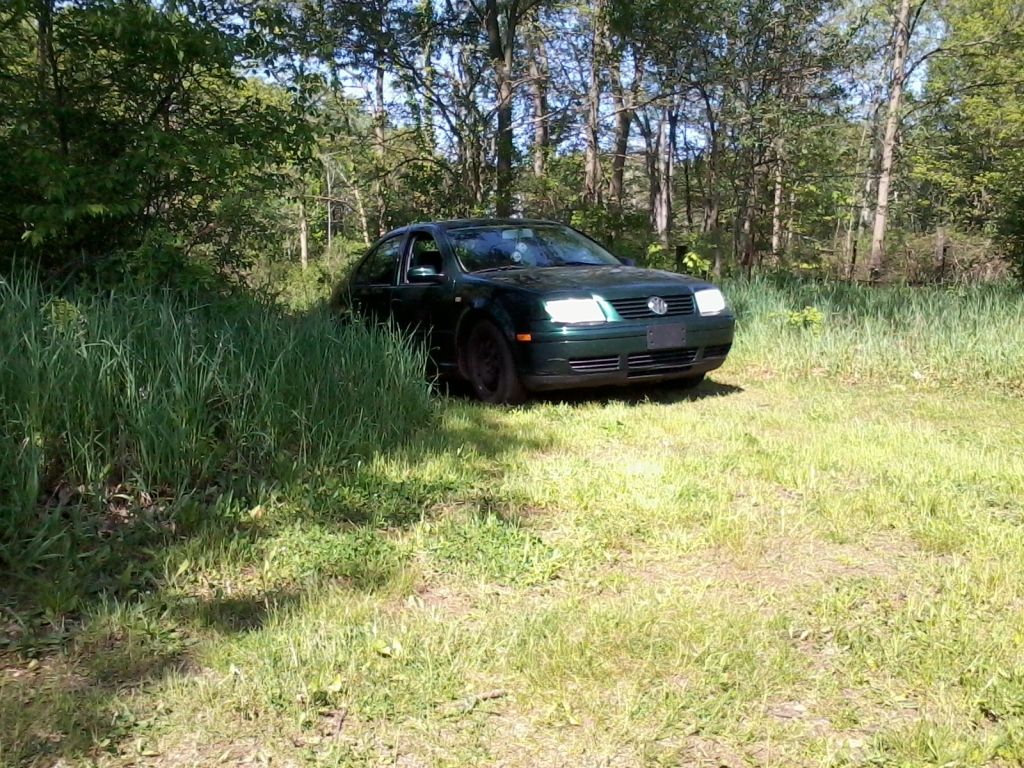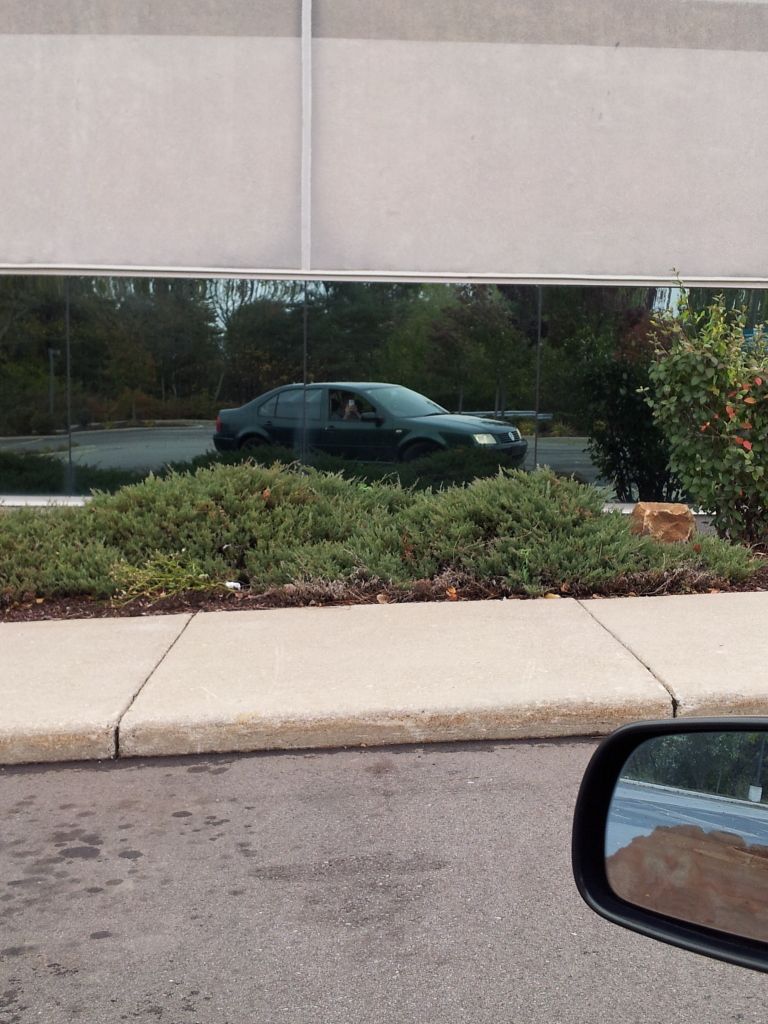 I have a couple more maintenance items to address. Upstream o2 sensor, theres a vacuum leak somewhere, new speed sensor (I think). Then starting next spring, if everything goes to plan, I get to start modding it. My plan so far:
Coils: Raceland ultimos
Wheels: Longbeach's (They have a soft spot in my heart. Maybe painted white? I'm not sure how they'd go with the green car)
Glass headlight lenses (mine are really fogged)
Window tint (I hate the sun haha)
Cat + resonator delete (contemplating it. My cat is starting to rust and I don't want to spend money on a new one.. and theres no pollution testing in Michigan. Idk how it will sound tho)
Ram air intake (aka: cone filter for the intake sound
)
Upgraded stereo head unit + single 12" non-ported sub
New front lip (mines cracked
)
Plus more probably
Thanks for looking. I'll add more as stuff goes in, either that or actually make a build thread. Sorry for crappy pictures, I only have my phone camera and I am definitely no photographer.
EDIT: And body work is being done this fall/winter. There's a couple rust spots to be fixed on the passenger side wheel wells and the hood is warped and has a kink in it (my fault
). Potentially a full respray, depending on cost. And this is my daily driver.