Discussion Starter
·
#1
·
This is my first DIY so hope this is useful[teacher]. I know that this DIY has been touched upon by some Headlight DIY's but after much searching i could not find a specific Front Bumper Removal so here we go
.
Tools
T30 Torque Screw
T20 Torque Screw
Flat Head philips screw driver
Bowl or Cup to hold Bolts & Nuts
Instructions
First your going to need to take off the Grill set to allow yourself to access the first set of nuts and bolts.
To the Right of the Drivers side headlight your going to just pull on the top of the grill towards you. The grill is held in by clips so pulling towards you in a prying motion should just pop the corner out.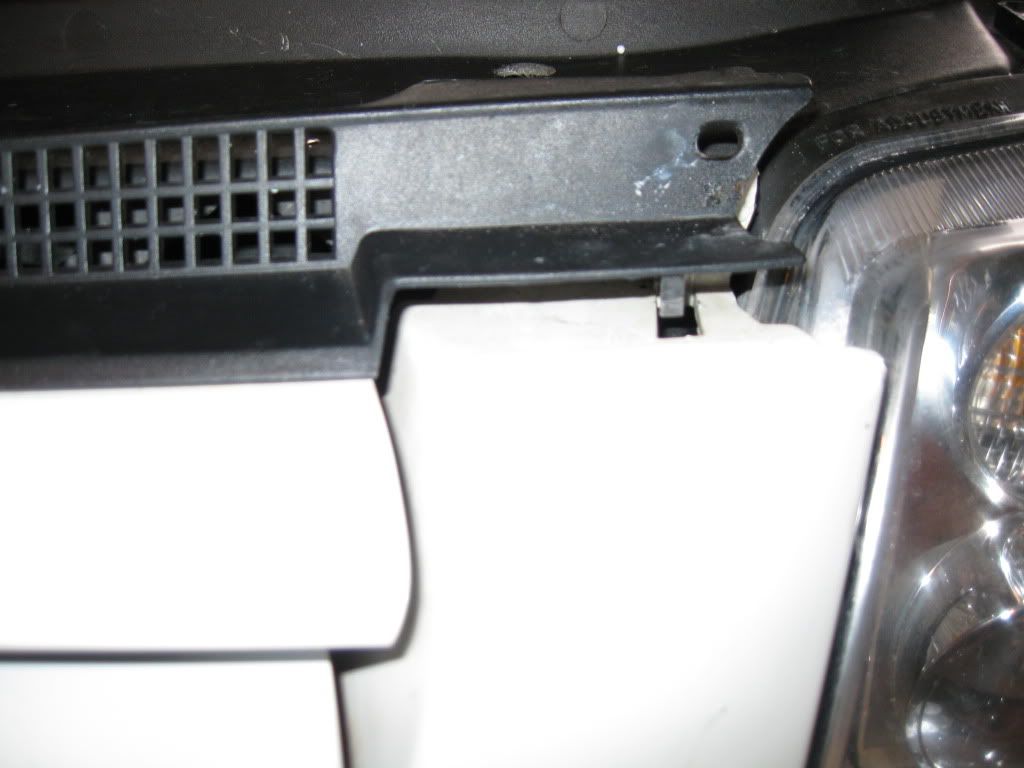 Repeat for the opposite side of the grill which will be right to the left of the passenger headlight.
For the next part your going to take a flat head screw driver and insert it in the slit found at the top of the grill(above the VW emblem). use the screw driver to pull the grill away from the car and pull the grill until it pops out.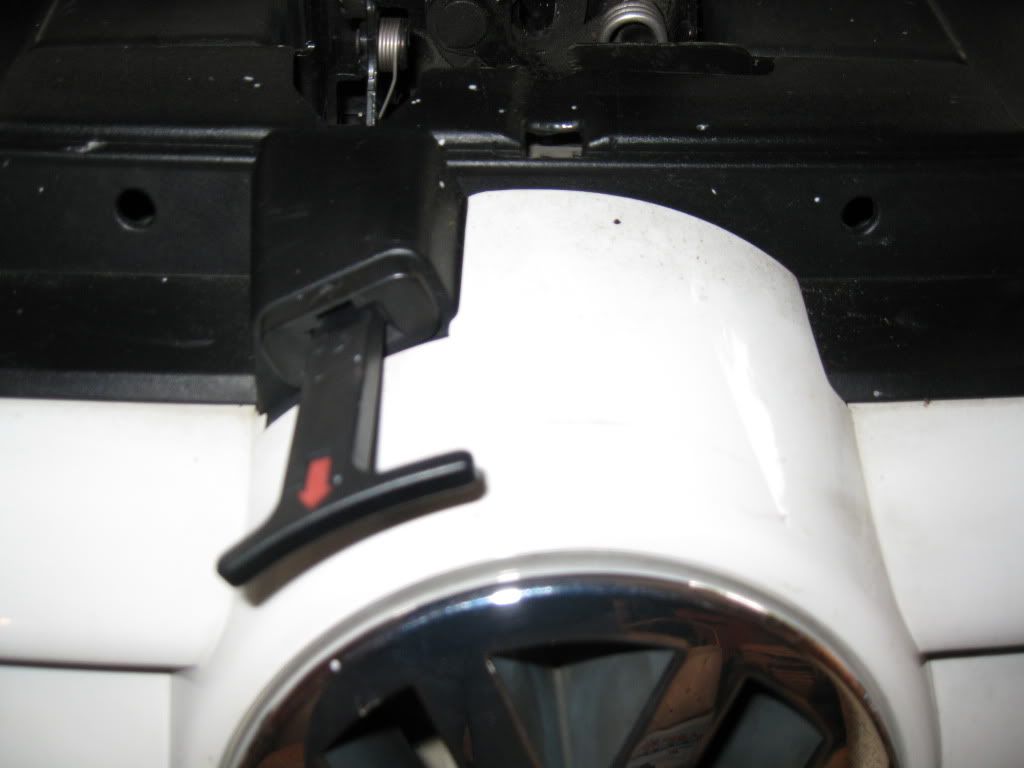 After this you should be able to just pull up on the grill and it should pop out. The grill will still be attached to the locking mechanism of the hood. I personally dont think you need to unattach to continue with removing the bumper.
Under the grill will expose three screws that will require a Torque 30 to remove, Lefty loosey, Righty Tighty
. which are shown in the next three photos.
than: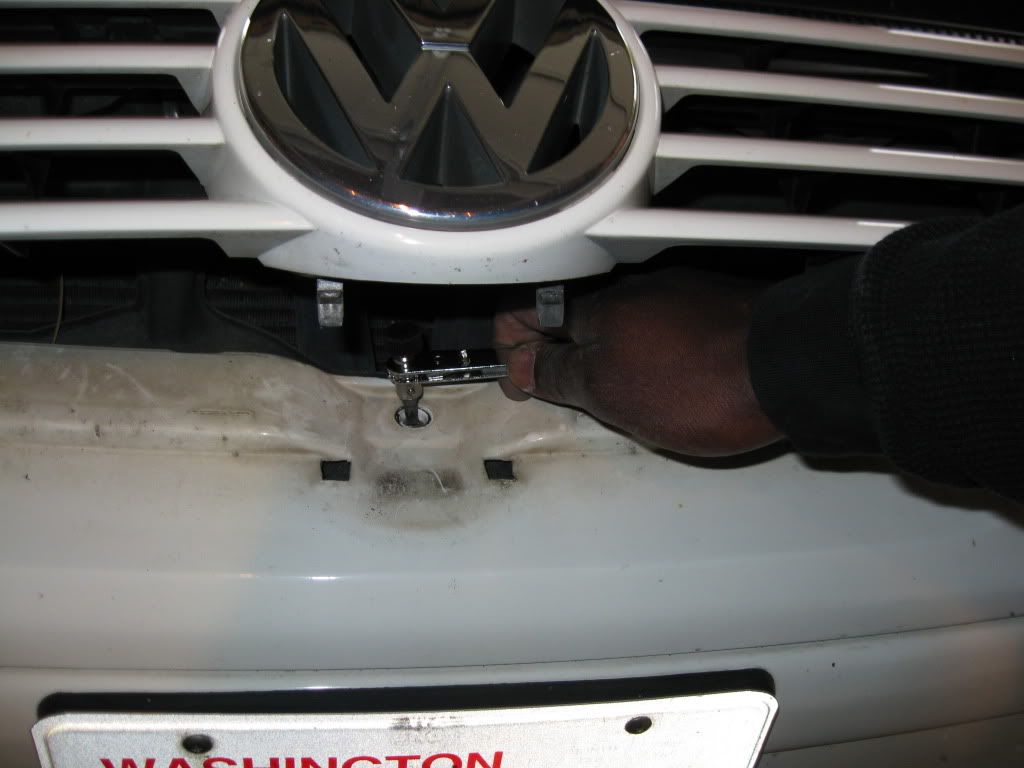 and lastly: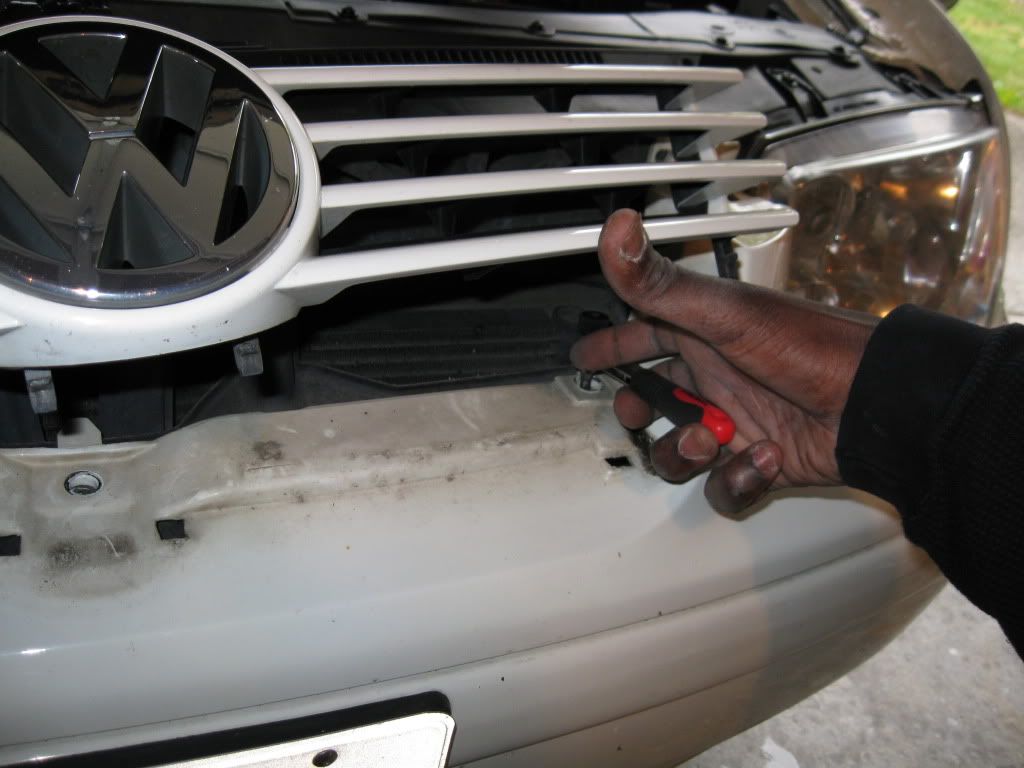 Okay now your gonna want to unscrew two more screws located in the next two photos with a Torque 30 once again. Lefty loosey, Righty Tighty
and on the opposite side: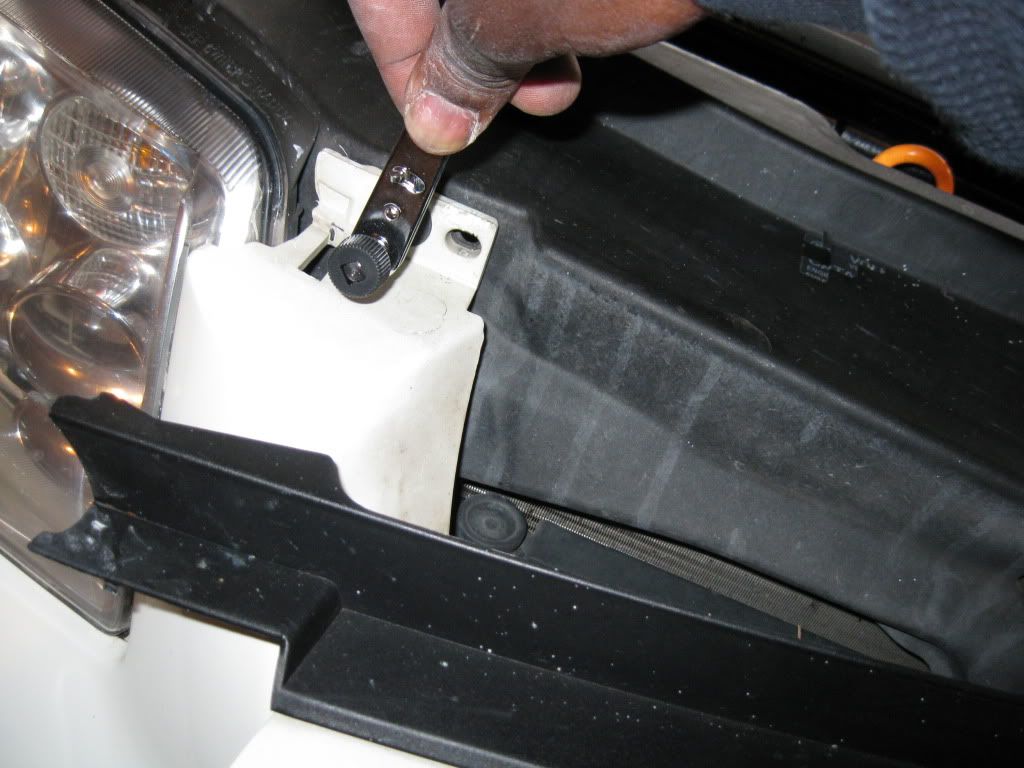 Now where going to have to remove your front lower grill which is held in by two tabs which are located at the top of the lower grill.
Once removed it will look something like this. your going to want to unscrew the the top screw which will obviously holding your bumper. you will be able to see that the screw is not holding black plastic, but the same color as your vehicle for example my car is white so the screw that is holding the white tab
:Continue to the opposite lower grill and repeat the above step.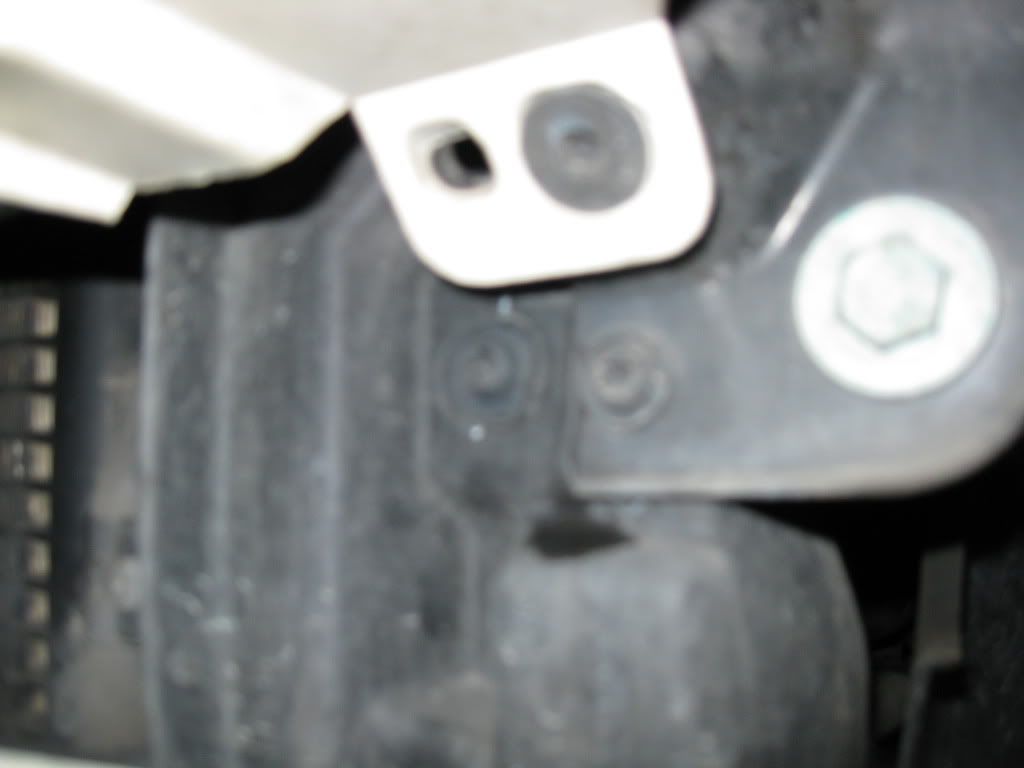 Remember to be placing your screws in a bowl or cup.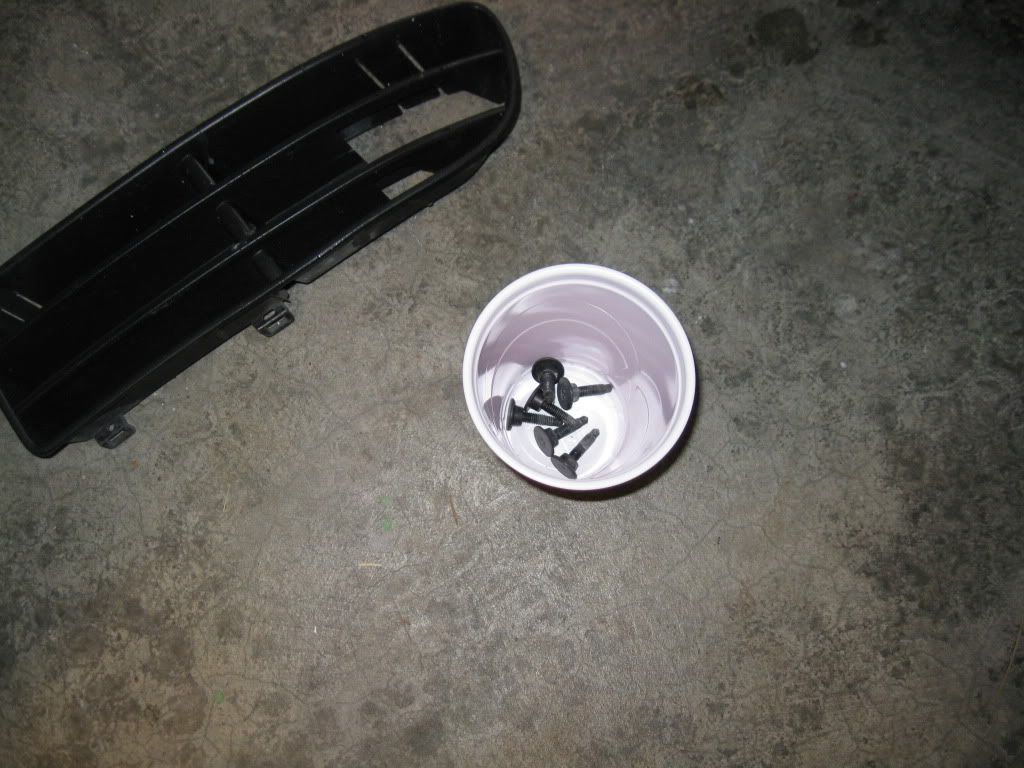 Next your going to want to remove the inner wheel well plastics to release your bumper
. The plastics will be held in by 4 torque 20 screws. sorry for the sideways photo. anyhow it will help to turn your steering wheel away from the side you will be working on.
Like always repeat on the other side.
*Before removing the bumper you must make sure to unplug the wiring connected to the side markers on the bumper*
Now just Slide out and you will be left with this [woo].