Discussion Starter
·
#1
·
I purchased my '14 GLI not quite a week ago, and one of the things that I noticed right away is the lack of a power outlet that stays "hot" at all times. I did some digging on these forums and others, and with one exception, there doesn't seem to be a way to make the outlet hot.
I decided I would just install a new one, rather than try to reinvent the wheel and/ or rewire the way that the current outlets are powered.
This is my attempt at a how to guide. It's still on going, but the major portion is there. I'll update it as I over come the small snags that I've encountered along the way.
I purchased a power outlet from Radio Shack for $9.99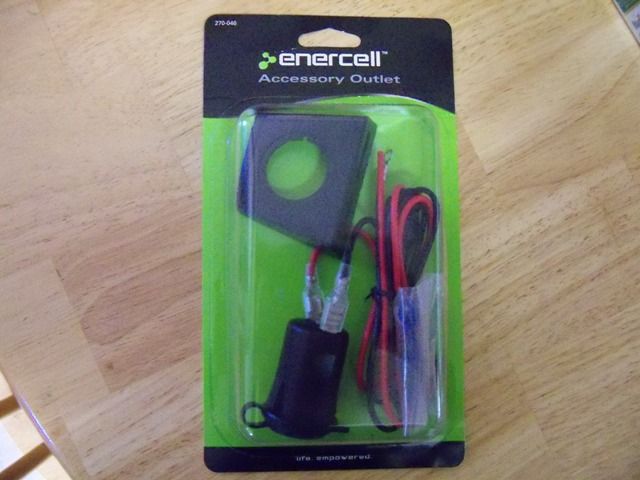 It even includes a 10A fuse, which is probably all that you'll need if you're just looking to charge your cell phone.
The first step is to remove the bezel from around the shifter. This can be done with an interior trim tool (
available at Harbor Freight
for about $6)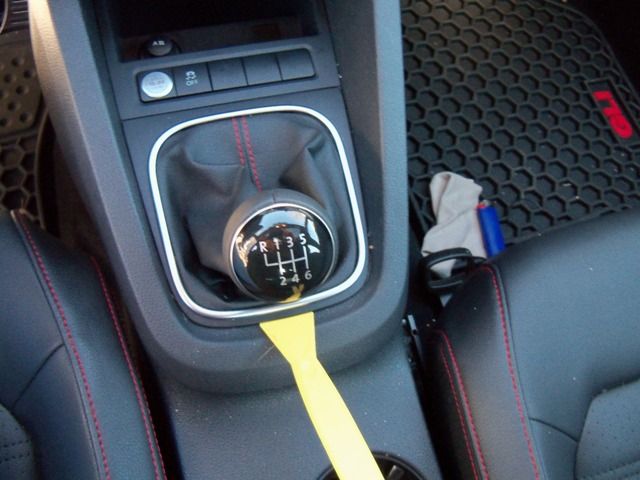 With a little bit of gentle lifting and persuasion the entire bezel will pop right out.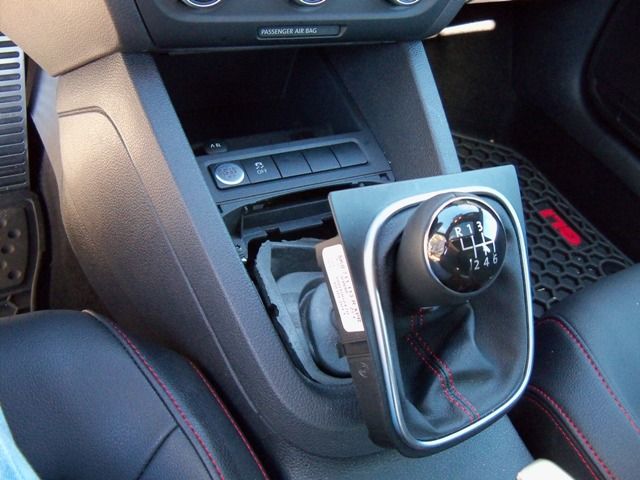 There are two torx head screws that are revealed once the bezel is out of the way. The pen is pointing to one, but you can clearly see them both.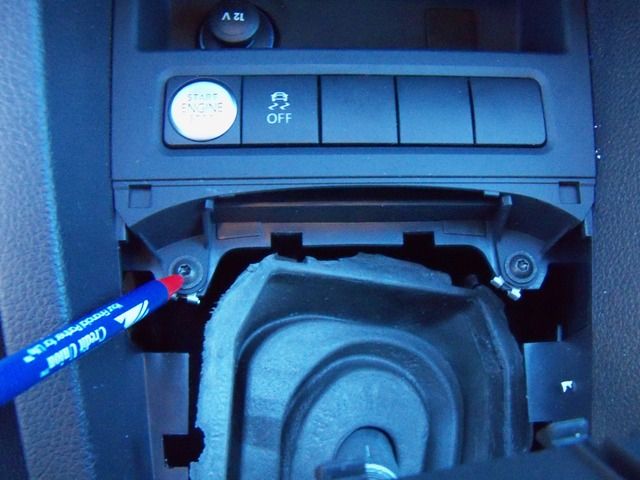 There are three plugs that need to be disconnected (at least on my car), they're for the currently installed power point (white), traction control button (gray), and the start button (black). The colors of the plugs aren't real clear in this pic.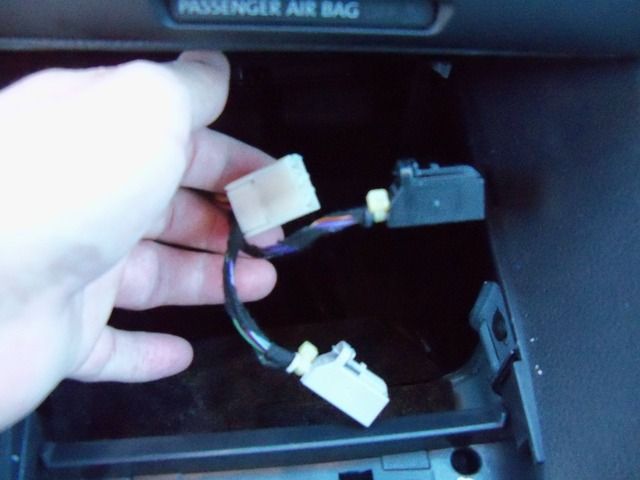 Once the plugs are disconnected, the tray should lift right out of the console without any trouble. This is a pic of the back side of the tray.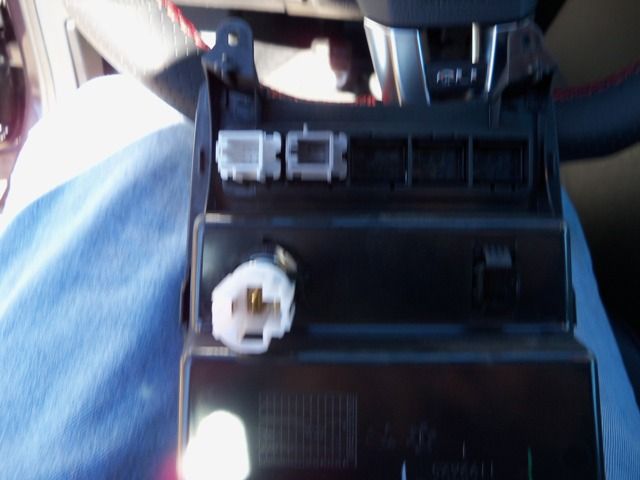 Using a 3/4" conduit hole saw I cut the hole where the second power point would have been installed, you can see the plug in the previous pic.
Run the wires for the new power point through the hole, and down into the console. Pull the wires out the bottom of the console, and keep them out of the way for now. We'll come back to those in a bit. Reassemble the console by doing everything in reverse. It should go back together as easily as it came apart..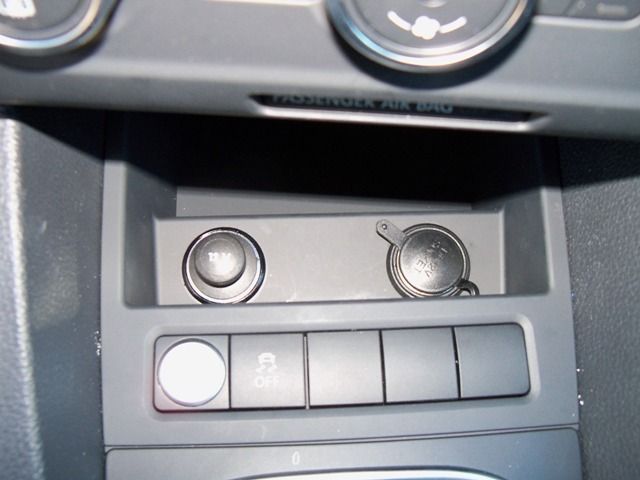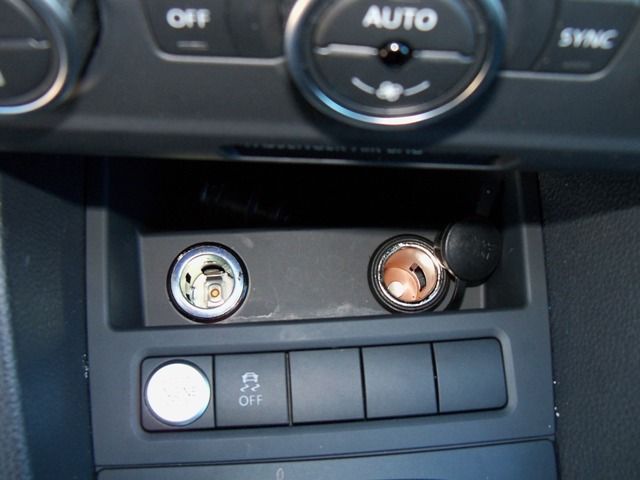 Exco